iRULU Christmas specials to check out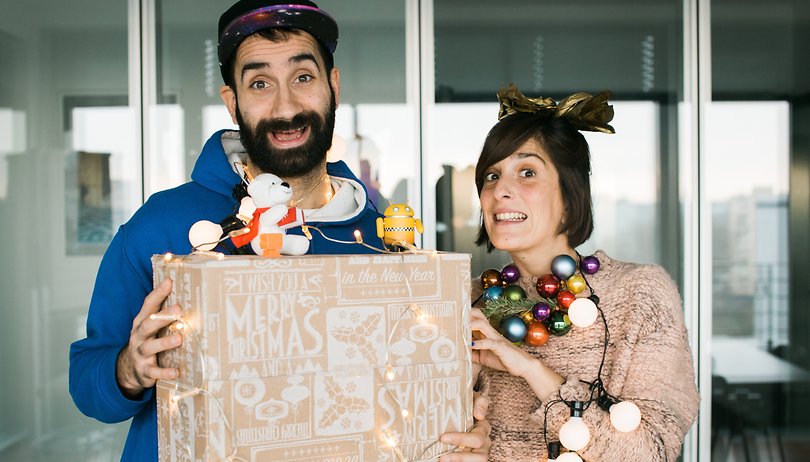 Christmas is just around the corner and if you are having a hard time finding a gift (and your wallet is strangely getting thinner and thinner), then you should look at what iRULU has to offer. The company sells great low-cost tech products, like these three products below, that will not only save you time and money, but also get you something you will enjoy using.
iRULU eXpro 4 Max Tablet
Another affordable budget option is the the iRULU eXpro 4 Max tablet, called in short the X4 Max. The tablet is an inexpensive gadget to have around the house or your travels for surfing the net, watching movies and playing games. The tablet comes in white and grey and has a 10-inch HD IPS display with a resolution of 1,200 x 1,920. It packs 32GB of internal storage and 2GB of RAM. The tablet doesn't just serve as a multimedia companion but also a productivity and work tool. You can find a USB, HDMI and TF Card ports, to name a few of its design setup features. The tablet has a 5,500mAh Li-ion Polymer battery for a good day of usage. The iRULU eXpro 4 Max Tablet is on sale right now for $89.99, down from $114.99. You can also save $6 with the following code upon purchasing 6OFFX4.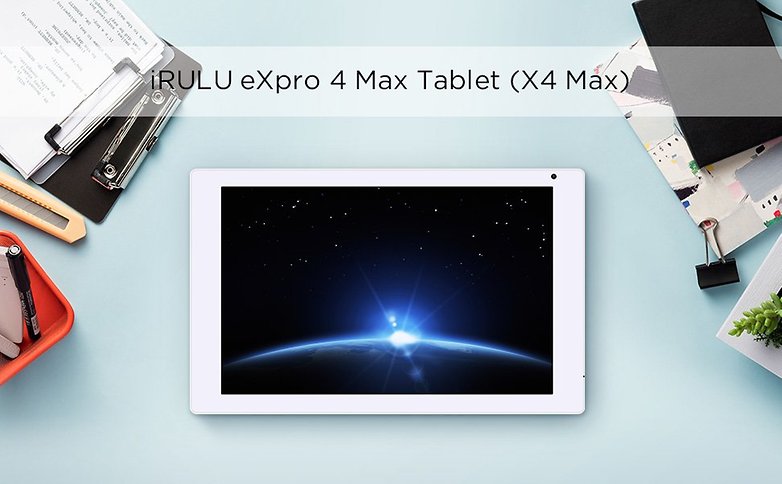 iRULU BabyPad 5 Tablet
Technology is becoming a part of children's upbringing now, with schools and even daycares integrating the use of tablets for educational purposes. It's important when purchasing a tablet for kids that you choose the right one, and the iRULU BabyPad 5 Tablet is specifically made for children. Easy to hold with gripped and rounded edges, it's perfect for small, sometimes clumsy hands. The 7-inch display tablet comes in two colors, pink and green. Equipped with a parent and child mode, you can rest assured that your child will be protected. What's more, there's a sufficient amount of internal storage to be able to install educational activity apps, child-ready videos and games. The iRULU BabyPad 5 Tablet (Y5) can be bought online for $89.99. Save a further $35 with coupon code 35OFFY5.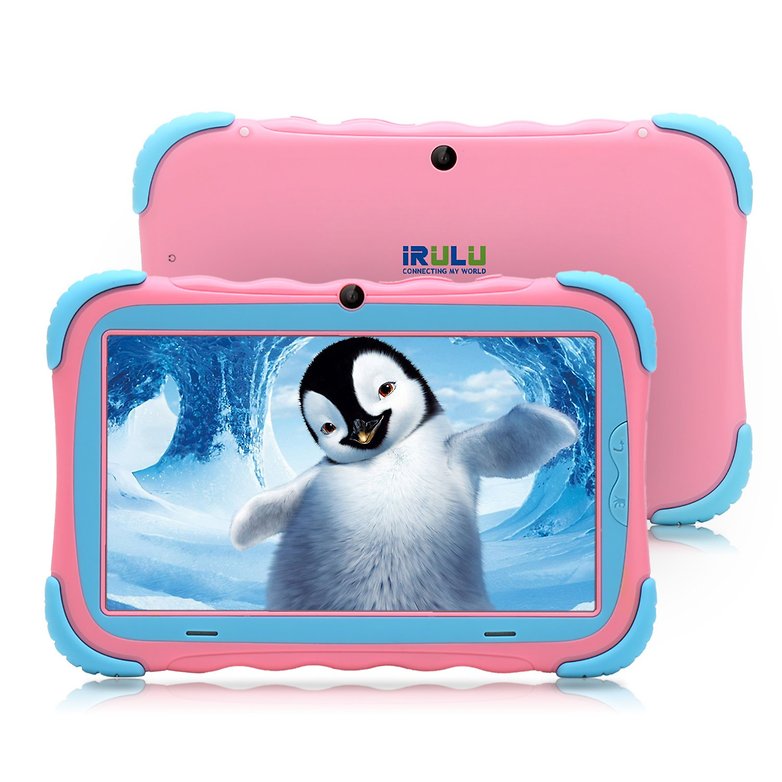 iRULU DOOGEE P1 Pro
Last but not least on our list of iRULU products is the DOOGEE P1 Pro. This product is only available in European Union countries. Some of the phone's top features include its Qualcomm Snapdragon processor, the Doopro P1 Pro, one that doesn't consume a lot of power, and is great for watching movies and playing games. The battery is also hard to miss: with a capacity of 4,200 mAh, it will keep you going for two whole days at least. The battery is one of the most important aspects of a phone, and the iRULU DOOGEE P1 Pro double ticks that box (14 days on standby). The phone comes packing a 5-inch HD display and a fingerprint scanner on the back for unlocking your phone. The phone supports dual SIM. iRULU DOOGEE P1 Pro is on sale for €68.06 from €77.08. Save €5.08 with the coupon code 6P1PRO.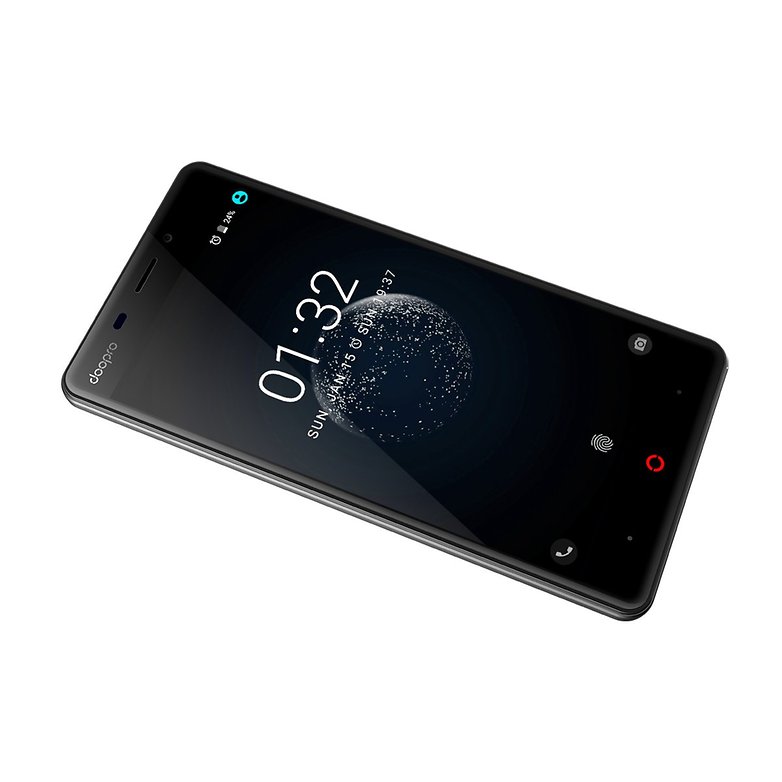 What are you getting your friends and family this Christmas season?