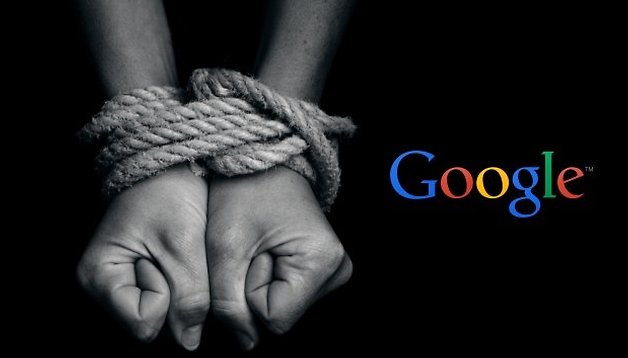 Is Google bullying Android phone manufacturers - and if it is, is that so bad?
Google gives Android to manufacturers for free, but that doesn't mean they don't pay in other ways. As you may recall, the European Commission is investigating Google with regards to the demands placed upon device manufacturers in order to use Android. It seems that even when it comes to a request for information from a EC probe, Google isn't exactly fighting fairly.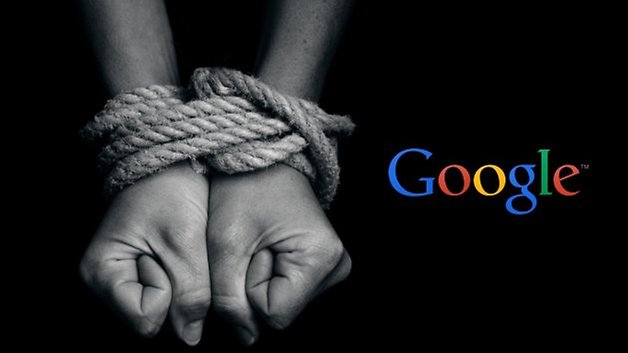 For phone companies, one of the big selling points of Android is that it's free - but that doesn't mean it doesn't come without a price. "Terrified" manufacturers are keeping quiet about the demands that Google makes on them, which may include a ban on making rival devices and on installing Google application bundles.
That's what The Register says anyway, reporting that the European Commission's Director General of Competition is investigating "the all-or-nothing bundling of Google mobile services, exclusivity requirements that may prohibit manufacturers from producing rival, non-Google phones, and details of pressure from Google to delay or cancel these non-Googly devices." The EC is tired of the silent treatment and is now imposing fines on OEMs that refuse to talk.
As our very own Kris Carlon wrote recently, "If hardware partners want the latest version of Android for their devices, they have to agree to installing a certain number of Google apps… If evidence is found that indicates Google is guilty of forcing hardware partners to install Google apps and services rather than their own services and apps, then Google could be facing a full-blown antitrust investigation".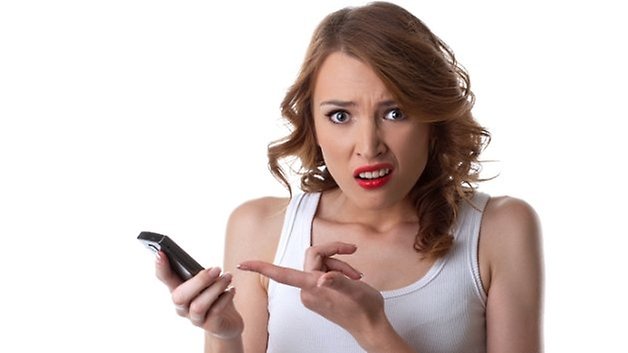 Two key questions
There are two key issues here. The first is whether Google really is forcing manufacturers to install its products instead of their own and delay or drop non-Android devices. And the second is: who cares?
The answer to the first one is probably yes. We know Google was concerned about fragmentation, and that it has tried to get manufacturers to deliver as pure an Android experience as possible. We don't know for sure what tactics it's been using, but it isn't hard to imagine Google saying "nice phone business you've got there. It'd be a shame if something terrible happened to it."
The second question - who cares? - really depends on who you are. If you're an OEM trying to differentiate your smartphones from your rivals, then Google's apparent lock on what you can and can't do is a problem. If you're concerned that Google has too much corporate power, it doesn't look too good either. But if you're an ordinary Android user, a lack of fragmentation and the knowledge that you'll get, say, Google Drive rather than PhoneFirm SuperMagicDrivePlus Lite is surely a good thing rather than a problem - and if you've ever fumed at your handset manufacturer's slow rolling out of Android updates, you might think the less control manufacturers have the better.
What do you think? Is Google breaking its "don't be evil" pledge here, or is it on the customer's side?