Is This the Worst Android vs. iOS Infographic Ever Made?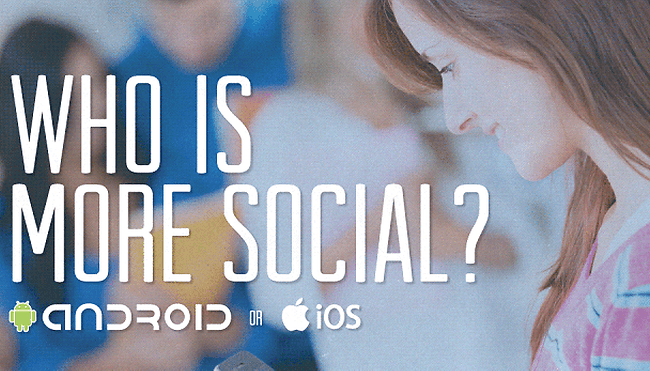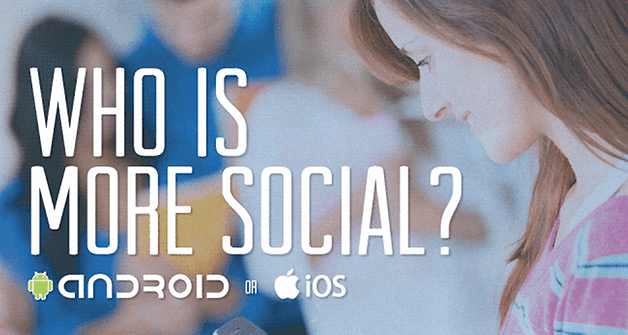 Lots of tech sites (including our dear AndroidPIT) use Infographics on slow news days to try to generate a bit of traffic and discussion. But there's only one problem with this tactic: lots of infographics just plain suck.
Take this one from StartApp. It clearly wants you to believe that it's going to be able to tell you something interesting about the Android vs. iOS war. The premise "Who Is More Social?" is a bit vague, but sounds somewhat promising. But it gets worse and worse the more you scroll..

Here's what's wrong with this infographic:
Instagram was able to reach 5 million downloads on Android in a week. That's true. But the reason why it was able to reach such insane numbers was because it had been around on iOS for over a year and had become incredibly popular. So to say Android owners are somehow more "social" than iPhone owners simply because they downloaded more Instagram apps over a period of a week is misleading. The app is incredibly popular on BOTH platforms.
Just because Twitter is ranked higher among users of Android than users of iOS doesn't mean Android owners are tweeting more. It could be that iOS users are using a Twitter client. .
Pointing to Twitter and Facebook integration on iOS as a reason for being "more social" isn't compelling, given the fact that Android owners are able to share almost anything with Facebook and Twitter, as well – or Google+, Dropbox, Flickr, Instagram, etc., etc.
The question "who is more social" isn't even answered in the Infographic...that would take too much effort, I suppose.
All the other sections are just pulling random statistics that have nothing to do with social apps. Clearly this was a rushed job.
The makers of this Infographic, StartApp, are also shady. They're the ad service that could be classified as malware, since they change your browser's home page, put unwanted icons on your home screen and edit your bookmarks. Developers, stay away from these guys!
The fact is, a lot of these sponsored Infographics are total crap, based on misleading data and often pushing a shady advertising service. But this is probably the worst one we've ever come across, due to its sheer ignorance.
See any other problems with this infographic? Let us know below!