Is WhatsApp Free?
Authored by:
Nico Heister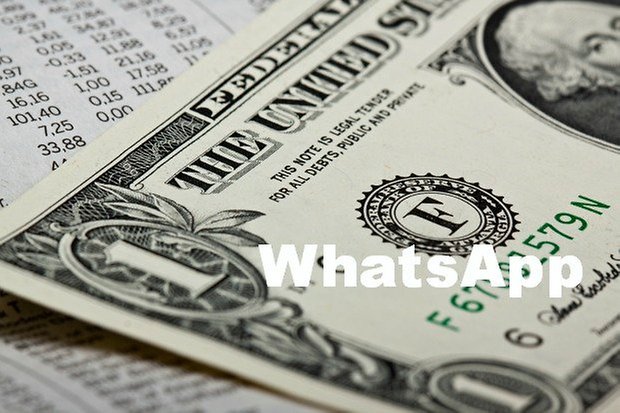 Our forum is again abuzz with questions about whether or not WhatsApp is going to start charging folks to use their services. So is the service free or isn't it? We hope to finally put the matter to rest here.
So, here's what we know:
iOS users still have to pay a one-time-only fee of $.99 before downloading WhatsApp. On Android, however, the service is available for zero dollars, and always has been. If you look at the Google Play Store, it says:
"First year FREE! (0.99 U.S. dollar in the following year) "
That's a pretty clear message. But wait! If you continue reading through the description, the company seems to contradict their earlier message:
"NO HIDDEN COSTS: If you have downloaded the app once, then you can use it to chat as much as you want. Send a million messages a day for free! "
So wait, is WhatsApp completely free ("NO HIDDEN COSTS") or does it cost after a year? Apparantly, other folks have had the same questions, which is why WhatsApp addresses the matter yet again in their company FAQS:
For iPhone there is only a one-time charge, when you first download the app. Thankfully, Apple lets you re-download WhatsApp for free, as many times as you need. Please remember to use the same AppleID each time.

For all other phone types (Android, BlackBerry, Windows Phone, and Nokia), WhatsApp is free to download and try for the first year. After which, you have the option of subscribing to an additional year of service for $0.99 USD.
Well, that seems just a tad unfair, huh? Why should iPhone owners get to pay (potentially) less than Android owners? Hmmm...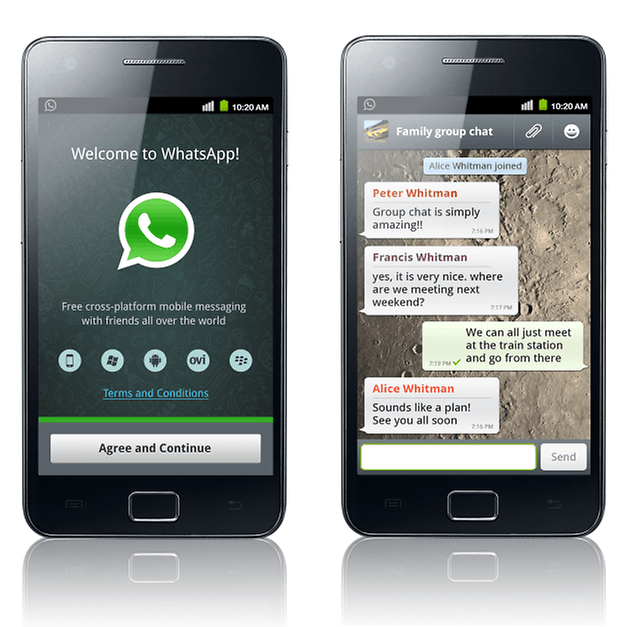 But whatever the company seems to be saying, it doesn't stack up with what users have been experiencing. WhatsApp appeared in Android Land in October 2010 – almost two years ago – and since then, no Android owners have had to pay anything to use the app. I searched incredibly hard but I couldn't find anyone who had paid anything to use the app. Nada. Zilch.
Just to be sure, we've reached out to WhatsApp to see if there's any truth to the $1.99/ year statement, but have yet to receive a replay. For now, we can probably assume that the app, despite contradictory statements, remains free.
Of course, then it's hard not to wonder how WhatsApp plans on making any money? Is the company simply using the money earned from iPhone owners to subsidize Android / Windows / Blackberry owners? If so, I guess we should be happy.
And if WhatsApp should one day charge, there are still plenty of alternatives out there. And let us know in the comments if you're the .0001% who's actually been charged to use WhatsApp!
(Top photo: marketdailynews.com)