Jelly Bean for Droid Razr HD and Droid Razr MAXX HD Is On Its Way Verizon and Motorola don't have the best track record when it comes to software updates. So, it's great news for everyone to hear that the Droid Razr HD and the Droid Razr MAXX HD will be getting the Android 4.1 (Jelly Bean) update within the next couple weeks. I'm extremely excited by this news because that means Motorola will be available to work on updates for other devices like my own.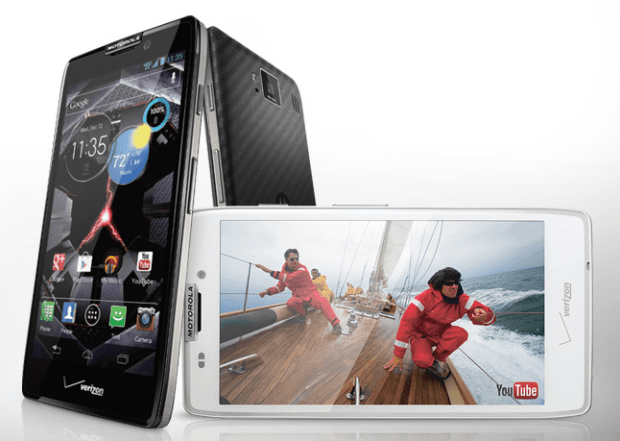 The Motorola Droid Bionic ICS update was delayed significantly, and without warning, back in September. In fact, Motorola and Verizon remained relatively silent on the subject for quite some time after the projected release. The estimated release date breezed by and nothing happened, and neither Motorola nor Verizon said nary a word. Eventually they released the ICS update and apologized, but I'm still a bit sore about it if you can't already tell.
I feel for those of you who won't even be seeing the ICS update, let alone Jelly Bean unless you purchase a new device.
According to Verizon, the 4.1 update for the Razr HD and Razr MAXX HD will start getting pushed out to customers next week, in phases. That means, it could be up to two more weeks before some of you Razr owners see the update.
Jelly Bean includes several new features of which the most notable include Google Now, enhanced notifications and a smarter predictive keyboard.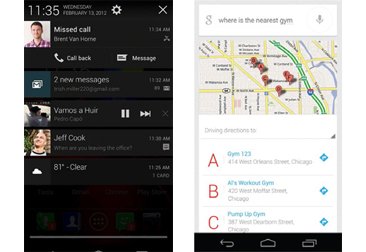 Google Now is Android's beefed up version of Siri. If you opt-in to use the service, it collects personalized data and then delivers related info to you throughout your day. For example, Google Now will notify you when there is a traffic problem along your regular travel route. The service can also supply sports scores, local weather forecasts, and more.
The enhanced notifications allow you to view details for missed calls, and emails directly in the notification panel. You can also return a call, or reply to an email right from the notification itself. Ultimately, this streamlines the entire phone experience making you more productive.
If you don't have either one of these phones, but you do own a Motorola, and you'd like to know when you can expect the next update, visit this page.
Otherwise, congratulations Razr owners and enjoy Jelly Bean!