AndroidPIT Forum: come and join the Android conversations!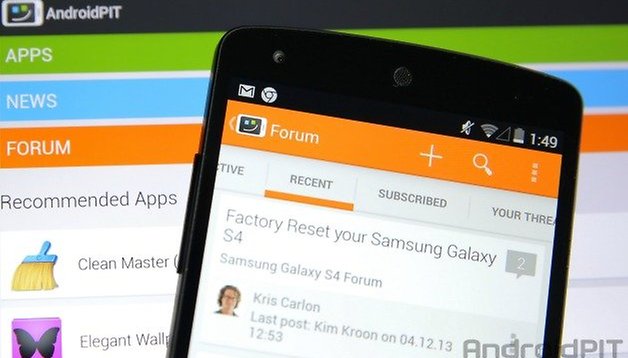 Many people who come to our website might flip through Android news, check out an app review or two and leave again, without ever so much as dipping a toe into our forum. If you're not yet initiated into the forum you might be missing out on tons of informative and frequently funny conversations about the Android ecosystem, smartphones in general, Android apps and lots of unrelated topics that are just for fun.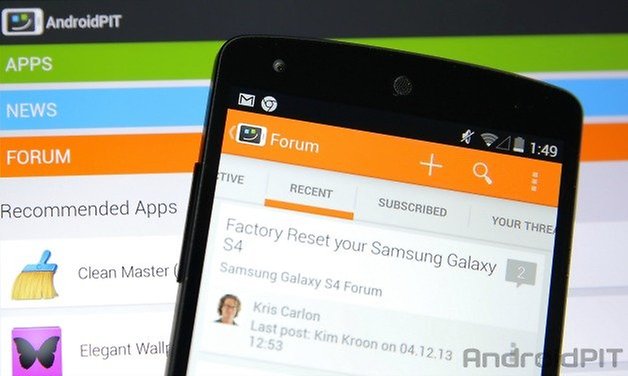 We love seeing new members getting involved in our forum community and finding their way in Android at the same time as watching our avid article commenters and tech gurus share their wealth of knowledge for everyone's benefit. If you've ever had a question about Android, the AndroidPIT forum is the place to ask it!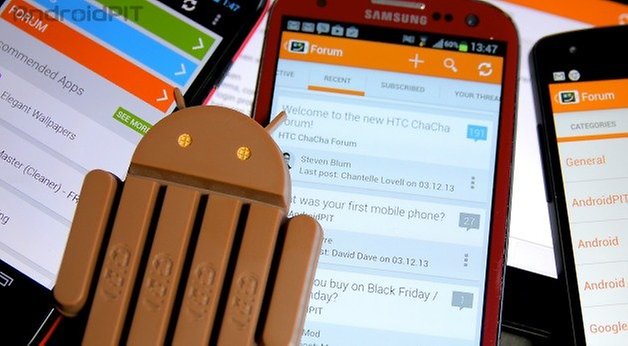 The forum is where the topics and apps we discuss every day grow into community commentary, shared experience, friendly advice and Android education. It's all here waiting for you, not to mention the constant sharing of new apps that our readers are using and loving - what's better than an original recommendation from someone just like yourself! Likewise, you might be surprised just how many other members are having the same Android problems as you are with their smartphones, tablets and apps and are able to help you with yours.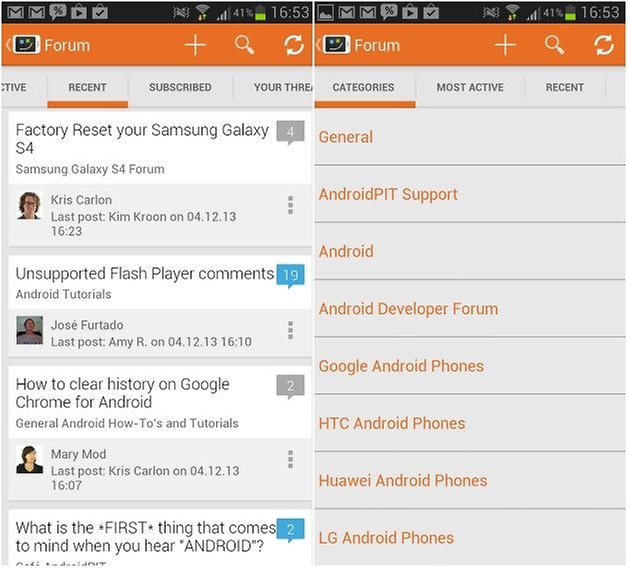 The forum is a diamond in the rough that you can polish to be anything you want it to be, because it's largely created by you. So if you're not already active in the AndroidPIT forum, why not check out this undiscovered portal to Android and its many fans? If you're the person with all the answers, just think of all the warm fuzzies you'll get for helping other Android users with their questions and if you're just plain bored there's no shortage of funny discussions going on about everything under the sun. Compared to forums found on some other tech blogs (whose names we won't mention), we have a strict ''play nice'' mentality: the only dumb question is an unasked question.
Here are some thriving conversations you could join:
Samsung's botched Android 4.3 update fiasco - share your problems, rants, feelings
Anyone else hate the new Google Play design?
What do you use for your screen saver and wallpaper?
What do you want for Christmas this year?
What was your first mobile phone?
Eye scanners and fingerprints: iris vs retina vs fingerprints
How did the KitKat update affect your smartphone? Good, bad?
Hard Reset your Samsung Galaxy S2
How to fix the process com.google.process.gapps has stopped error
Why are my WhatsApp incoming messages being delayed?
Cheat codes for Grand Theft Auto Vice City for Android
And there is more to discover!