Join us now in the fight against bloatware!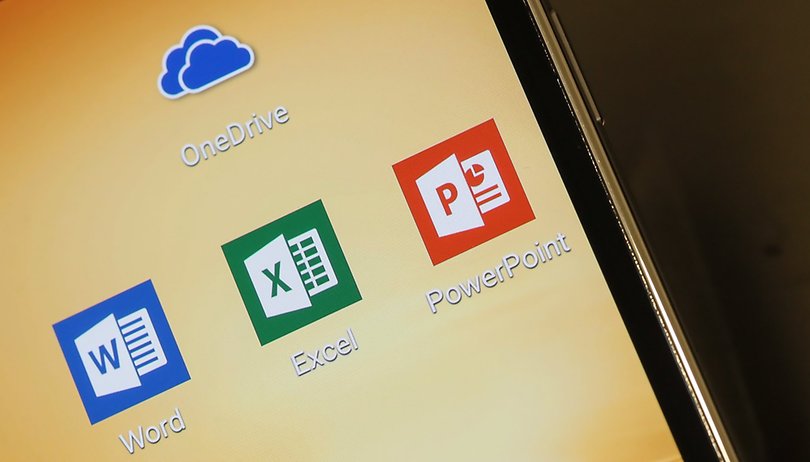 A few weeks ago we took a stand against bloatware. Why? Because we think we deserve more choice when it comes to pre-installed apps on phones. Because we want more control over which apps are put on our phones and the ability to remove the ones we don't want. A lot of you are standing right beside us, so today we're handing you the mic so you can have your say.
We've already explained why we object to bloatware and acknowledged the manufacturers that do things better than others when it comes to pre-installed apps. We've had some great comments on those articles, so we wanted to share your words of wisdom. Manufacturers, listen up – your customers have something to say!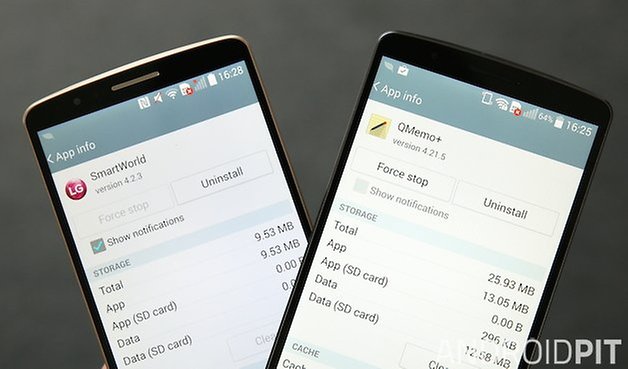 The overall feeling towards bloatware is pretty clear. You're not fans. Your main complaints are an expensive device being full of apps you don't want, the internal storage you lose as a result, and the inability to remove bloatware. Paul D. Scott summed it up perfectly when he said: "Android is about choice, I'd like the choice to use or disable/remove what's useful and what's not."
Carmen Gordon spoke out about carriers' contribution to the problem: "I have a Samsung Galaxy Note 4 from AT&T with lots of duplication of apps between Samsung, Google and AT&T. I've turned off [the ones] I don't use and don't want to keep updated. I wish I could erase them completely from my phone. It's a little offensive that they're even there!"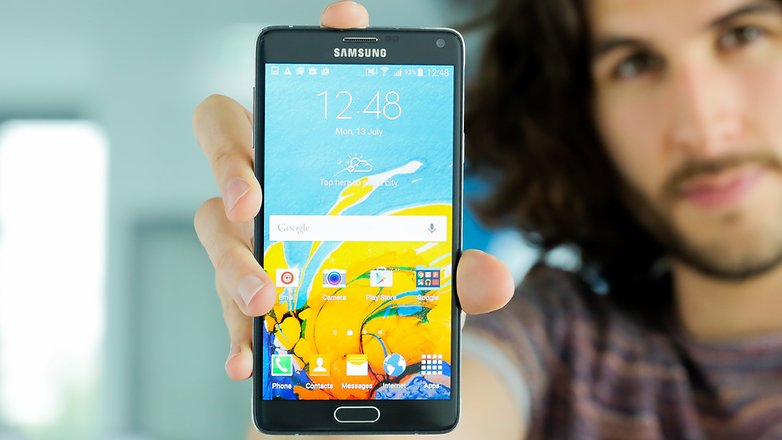 Wanting the choice to get rid of apps you don't need or use, on a phone you've paid good money for, came up again and again. Bob Visser pointed out that "you should be able to remove every app from the phone that the user doesn't need. What is useful for some might be useless to other people."
Another reader, Fatima, brought the storage angle to the debate: "I really get annoyed with bloatware. It uses up precious memory. I don't even use them. If I pay for a phone I like to be in control of its contents." This was another oft-repeated point: when you don't have the option to remove bloatware, you pay a penalty on the performance of the phone.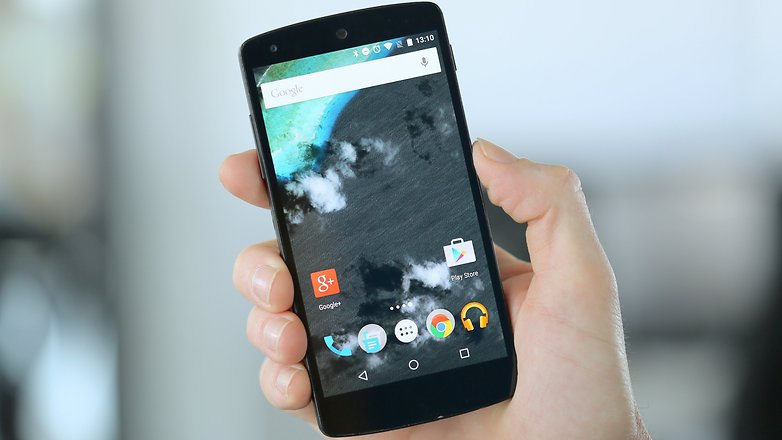 Nancy Trant echoed these sentiments: "I hate bloatware! It sucks up space and resources. I don't mind getting to play with pre-loaded apps, but I want to be able to remove the ones I don't like. I have a few that I liked and kept running, but others need to go.
"The other offenders here are the service carriers. They also add junk to the phone that you can't remove. I figure if I'm paying full price for the device (as you typically do on no-contract plans) then you should get to remove apps you don't want. Got a free phone? Sure, I'll put up with some junk apps. Signed!"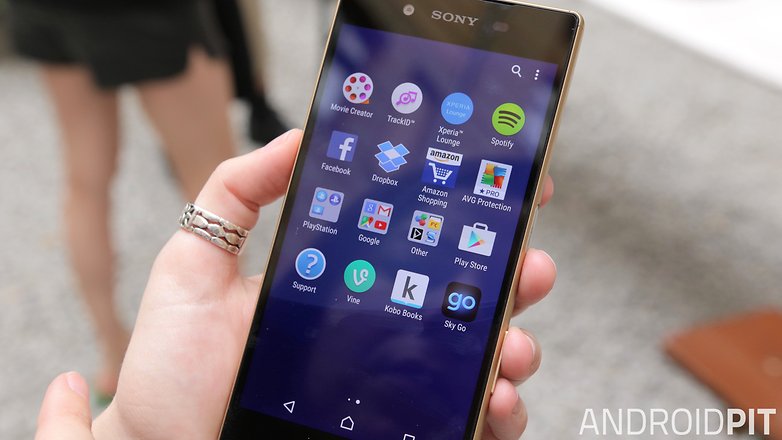 We're happy to see so many of you joining our fight against bloatware. So while Angela Quaye thanks us, we thank her too: "Thanks for this petition. I'm in full support of manufacturers giving us the option to choose what we want to install on our phones. I'm currently using a Samsung Galaxy Note 3 and I love the phone, but there are so many bloatware [apps] I've never used and I wish there was a way I [could] uninstall them, instead of just disabling them."
The message is clear, and we hope the manufacturers are listening. If you truly value customer satisfaction, listen to your customers when they demand more choice on bloatware. Until we see a response from manufacturers and carriers though, you can follow the wise words of a reader known simply as Gabor: "The best petition is your vote when you buy your next device."
How do you feel about bloatware? Would it deter you from buying a new phone? Share your opinions in the comments.