My journey to Apple: an introspective experience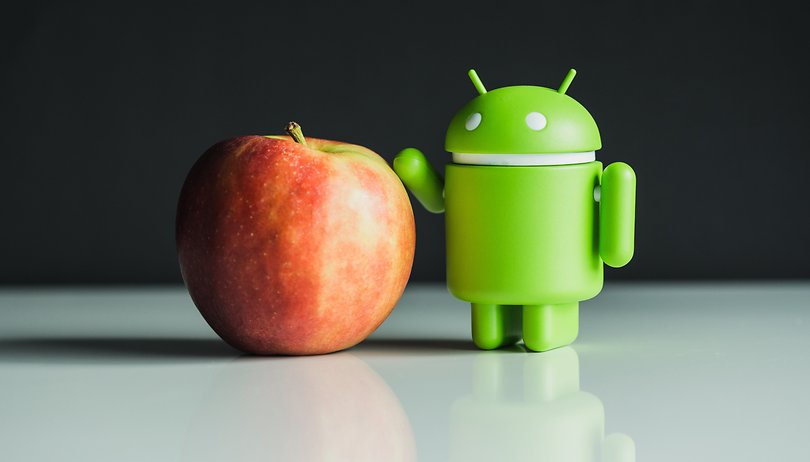 Everything is shrouded in enchantment. The buildings you pass have literal facades; the products you purchase beckon with colors and symbols; even the love you give to another is not exempt. You both wrapped yourselves in the veils of charm and beauty until the other was thoroughly enraptured. But is it then sullied? If you accept this logic are your feelings invalidated?
Apple is fraught with allure. Few symbols are more powerful than the once bitten fruit that's stamped all over this earth. Curiosity beckons. We want to touch one, we want to see what it has in store. Eve crosses Eden and bites the forbidden fruit leaving symbolism and a tide shift in autonomy.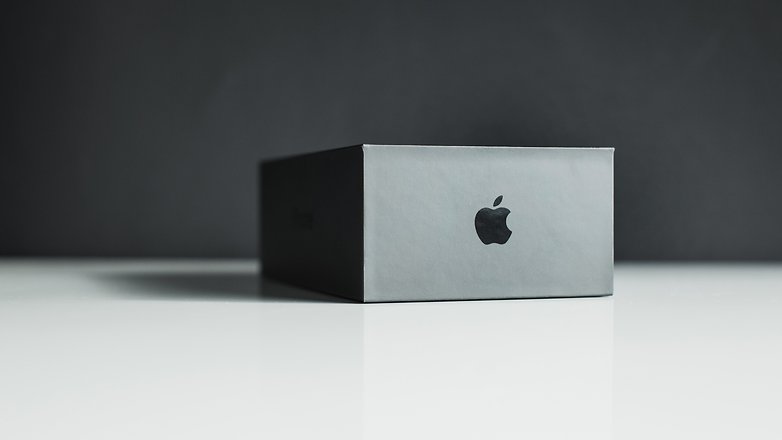 If I pick an Apple from the Tree of Knowledge, I'll be a part of history. A part that greatly reduced ignorance and brought forth a new age of enlightenment in which I've only begun to live. Apple did not invent the smartphone, but without the genius of its marketing the smartphone would have arrived later to our collective history. Each successive iPhone generation represents the pinnacle of human technological achievement.
The ignorance of the Garden shelters us but leaves us without autonomy
Profundity plagued me as I opened the iPhone 7 screen. History flashed before me like my life in a near-fatal wreck. I saw what civilization has become and instantly knew I was looking at the contemporary climax. I held in my hand the whole of human ingenuity over millennia.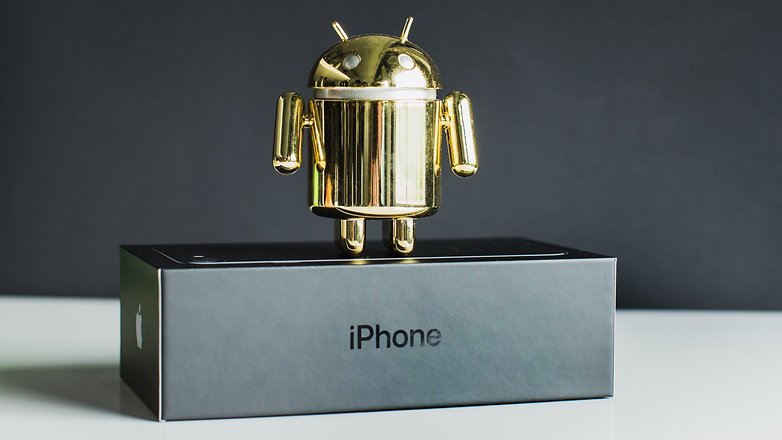 I don't own an iPhone. I have a case of technological introspection. Where is your place in history? Where do you fit in? Imagine what you'll look back on as a turning point not just for you but for your generation. Can you think of something more pivotal than the first iPhone? What do you see within yourself that ties you to human technological history?
Apple has mastered the art of enchantment. They've done it through clever marketing and PR. But if you can see through the veneer, is the product then tarnished? Is its place in history unsettled by brand saturation or vacuous advertising? Remove the symbolism and you'll have the independence of the fruit.