Judge Koh to Apple: You Must Be Smoking Crack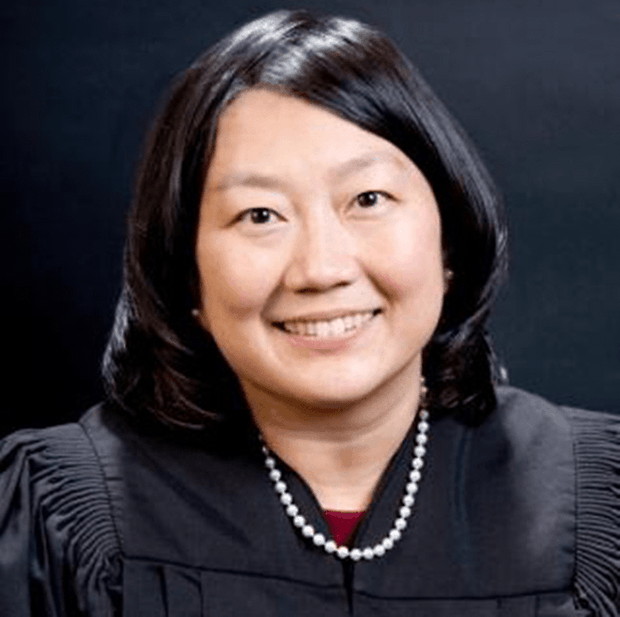 The judge of the Samsung- Apple trial, Lucy Koh, has grown increasingly frustrated as both parties have attempted to drag the trail on for infinity. Yesterday, after Apple had given Judge Koh a 75-page briefing detailing the 22 potential rebuttal witnesses the company might want to call after Samsung had finished presenting their case, Koh snapped back, asking Apple why it would even present such a document "when unless you're smoking crack you know these witnesses aren't going to be called!"
Apple attorney William Lee then stepped forward, saying "First, your honor, I'm not smoking crack. I can promise you that." Lee then agreed to "pare down" the document, but not before defending the document on the grounds that some of the witnesses in the document were Samsung's.
Judge Koh became even more irritated as the discussion continued, telling both parties she would be billing them for their time because they are "being unreasonable" and telling them that the conversation would come at the expense of their trial times.
The Judge Judy "oh, no she di'int!" moment happened out of view of the jury, but a reporter for the Verge got to see it. The same reporter is also saying that the tone of the entire trial has grown more weary and desparate in recent days as it has winded down. Samsung has been attempting to bring every witness to the stand, even if they don't have the time to thoroughly cross-examine them. At least one jury member appears totally tuned out. Both parties seem to lack a grand narrative that ties all of their witnesses together.
Of course, there are more pressing things this court could be deliberating. Koh's magistrate judge Paul Grewal said as much: "at some point the accommodation must end, lest the hundreds of other parties in civil rights, Social Security, and other cases also presently before the undersigned and presiding judge might reasonably ask: what makes the parties in this patent case so special?"
Amen. After all, in the end we're just seeing a bunch of insanely wealthy companies caling eachother "copycat!"
(Image: Judge Koh from CultofMac.com)