Key Lime Pie Release to Put an End to Android Fragmentation? The new Key Lime version of Android is going to try to solve the fragmentation problem that has dogged the world's most popular operating system since Android 2.2. A lot of older phones are running on 512 MB of RAM and Google wants those phones to be able to access some of the features found on newer Android OS's like Ice Cream Sandwich and JellyBean. This definitely makes it easier for Android developers to test and optimize their apps as they would have to do so for fewer versions of the operating system.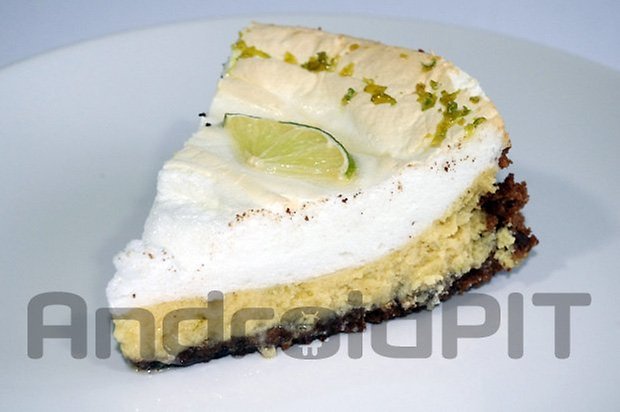 Google is also set to allow manufacturers to use the Android operating system name to promote other products such as washing machines, other home appliances and also smartwatches. Previously manufacturers were not allowed to use the OS name or the Google name to promote products that were not a tablet nor a smartphone, but with the release of Key Lime Pie they will be now. This is obviously a positive for companies like Samsung and LG because these companies already produce home applicance products.
Google is also said to be developing low cost Android handsets in seperately from their devices with Motorola. These are set to be targeted at developing markets, where Google is also said to be interested in helping develop wireless networks in these areas. Motorola is currently focused on building an Android phone which has been dubbed the Moto X.
What do you think about the new features of Key Lime Pie and do you think that it's going to solve the fragmentation problems?