Win tickets for droidcon Berlin and catch these keynote speakers live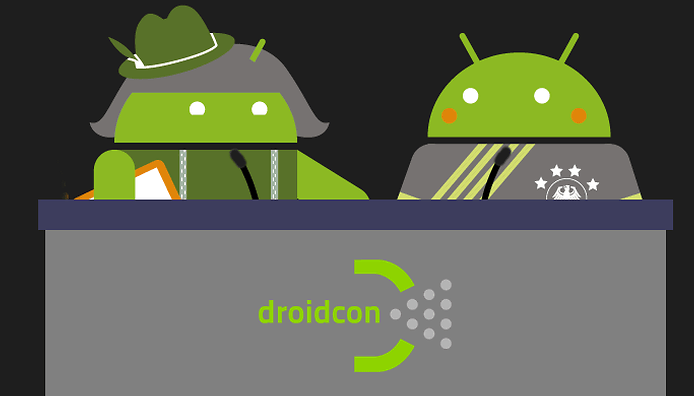 The seventh annual droidcon - to be held in Berlin, Germany, from June 3 to 6 - will feature more than 50 speakers and sessions this year.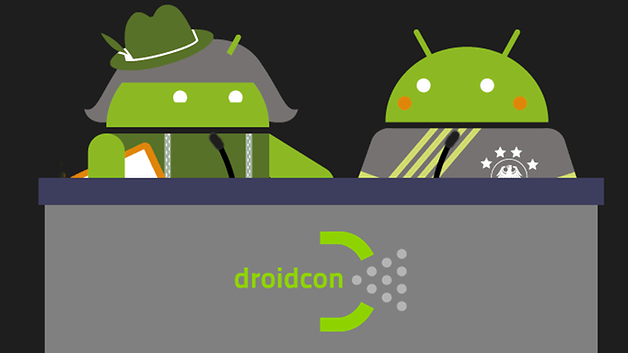 Held at Postbahnhof, droidcon Berlin (the uncapitalised 'd' is intentional) is an Android developers' conference where the greatest minds in the Android ecosystem get together and discuss its issues, future and, of course, the under-the-hood details on what makes Android great. There will be workshops, discussions, and the infamous one-day Hackathon will take place on the event's final day.
The keynotes speakers at droidcon will be Janne Jul Jensen, Senior Interaction Designer at Trifork, and Lucas Rocha, User Interface engineer at Facebook. Jensen will analyze the usability of Android apps using psychological theories, while Rocha will discuss how the Android interface goes from code to reality.
AndroidPIT will be at droidcon 2015, reporting to you on the latest news and words of wisdom from some of the most influential figures in the Android universe.
You can find out more about droidcon Berlin at its official site and buy tickets here. There will also be droidcon events in the UK, Italy, Dubai, and several other countries, so stay tuned for those.
WIN TWO FREE DROIDCON TICKETS (worth €199 each)
AndroidPIT is giving away two tickets to droidcon Berlin. These will grant access to the welcome party, droidcon barcamp, two days of conferences (including WiFi, food and drinks) and the legendary Hackathon.
How to enter
Send an email to robert.zak@androidpit.com with the subject heading 'Droidcon tickets' and provide your name and the name of the person you'd like to take with you.
Terms and conditions
Winners will be chosen randomly
Each entrant goes in the running to win two tickets
Travel arrangements to droidcon Berlin are the winner's responsibility
Each valid entry must contain the full names of entrants
AndroidPIT will place winners on the guestlist. Winners are required to attend on the day(s) with valid identification
Tickets are non-transferrable
Each entrant must provide genuine names to AndroidPIT for their competition entry to be valid
This competition runs from April 9, 2015 at 7pm until April 20, 2015 at 11.59pm