Kindle Fire 2 Images Leak Ahead of Rumored September 6th Launch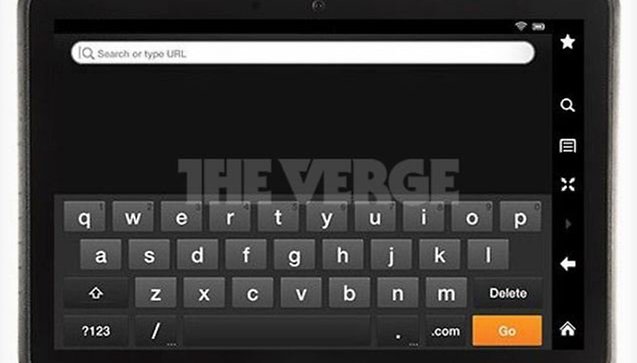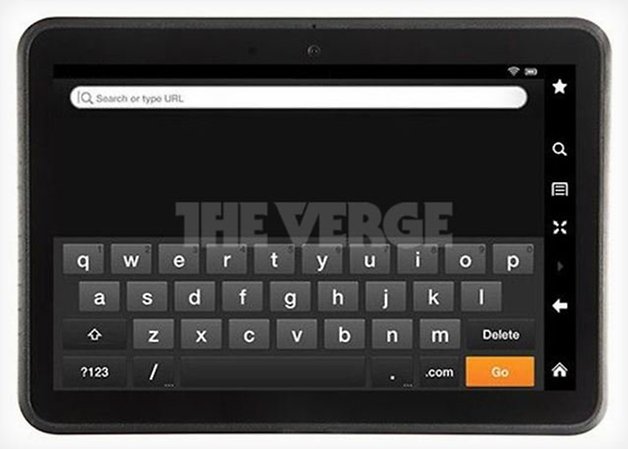 The Amazon Kindle Fire 2 rumor mill has been firing on all gears over the past 24 hours.
The Verge is reporting they've received pictures of the new device. What we're seeing here is likely the 7" version, although a 10" version is also allegedly in the works. While we're excited about the idea of a new Kindle Fire, it looks like the design will stay simple: a black tablet design with rounded corners, much like any other tablet.
We're also hearing reports that the new tablet will sport a refreshed UI as well as a front-facing camera, and we've got a picture to corroborate this claim. Here you can get a rough impression of what a Skype chat on this tablet may look like: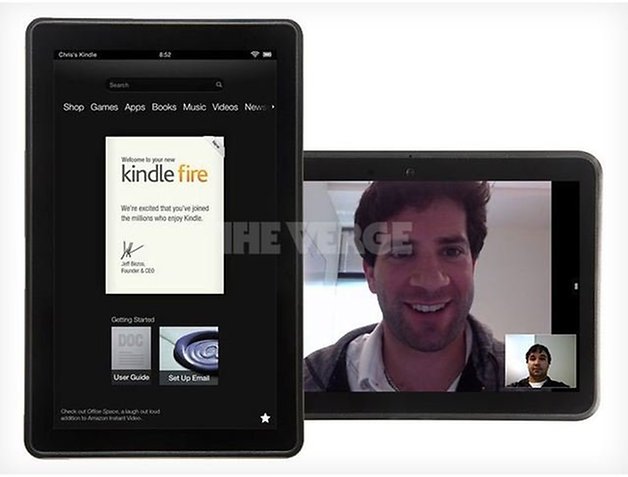 Granted, these aren't the most revealing pictures, but it'll have to do for now. Amazon is planning on holding a press conference in less than a week (September 6th to be exact), and I'm sure we'll know more then.
No doubt the Seattle-based retail giant has tough competition to contend with; not only is the Nexus 7 getting the star treatment over at Google.com, but Apple's iPad Mini will no doubt expand Apple's tablet-reach by a magnitude of two or even three. Amazon will really have to hit this one out of the park to get the same attention they reveled in when the first Kindle Fire was announced.