Kindle Phone by HTC and Amazon in development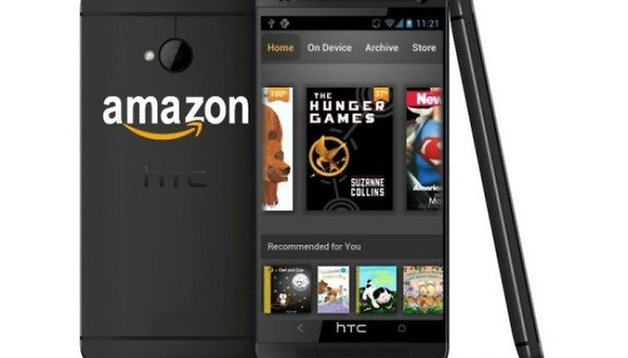 In the past two years, we heard the rumor, again and again, that a smartphone from Amazon was being made. Now the Financial Times reports that in collaboration with HTC, a Kindle smartphone from the mail order giant Amazon could be on the market by as soon as next year.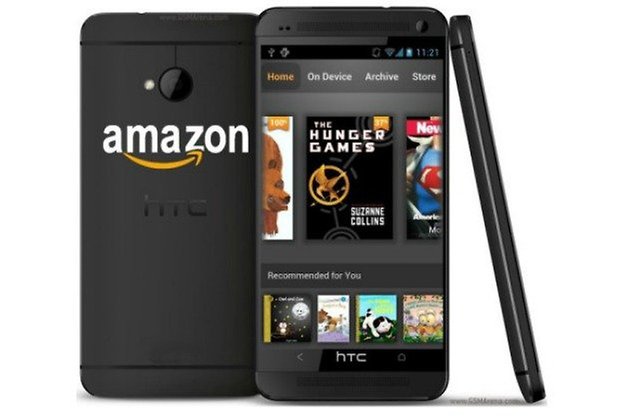 The old ''people familiar with the project'' - so the story goes - claim a series of three devices is in the works, one of which should be in the advanced stages of development, reaching market maturity in 2014 if Amazon should decide to go ahead. The report specifically notes that their release is subject to change, as is their complete cancellation.

A smartphone with a proprietary version of Android hardware (Amazon forked Android to produce their Fire OS) would be a safe bet for HTC to secure additional shares in the smartphone market. Add to this HTC's interest in a China-specific OS and their branching out adds credence to this story. Recently, we shared the news that Lenovo were showing some interest in buying the ailing manufacturer, showing that HTC are looking at a lot of options right now. How Google would like HTC playing both sides is up for debate, because by being a member of the Open Handset Alliance, HTC aren't supposed to support other companies responsible for forking Android.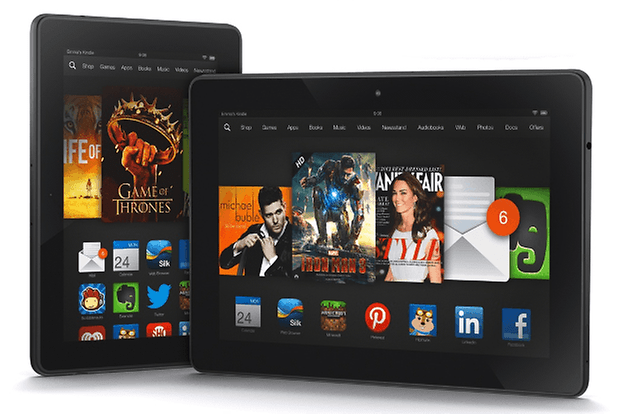 In such a cooperation, however, HTC would benefit from the strong Kindle brand. For HTC, it would not even be the first partnership with a major internet company. The HTC First, also known as the Facebook phone, was unveiled with relatively inexpensive hardware combined with a operating system crisscrossed by Facebook functions, but it turned out to not exactly be a blockbuster. Nevertheless, analysts are calling a cooperation with Amazon a good strategy for the one-time smartphone pioneer, which would let it focus on its strengths in product design.

Amazon did not respond to requests for comment by the Financial Times, but just recently it was said that they had no plans to offer an Amazon phone this year. Ben Ho, the marketing director of HTC, however, while also refusing to comment, said that HTC is constantly open to exploring co-branding and new collaborative opportunities.
What do you think of this story? Would you be interested in a Kindle Phone?