Kingdom Rush charges into Google Play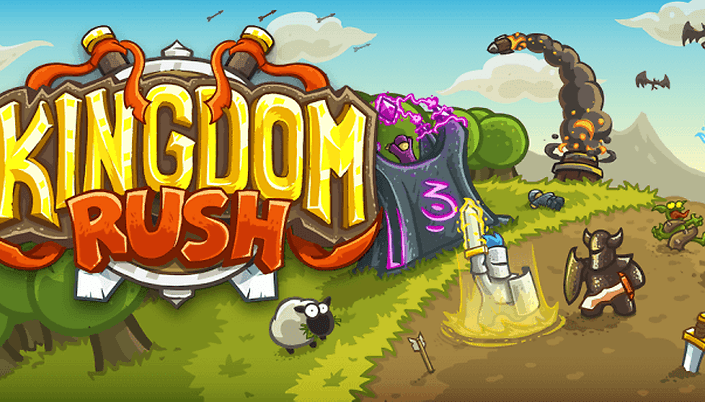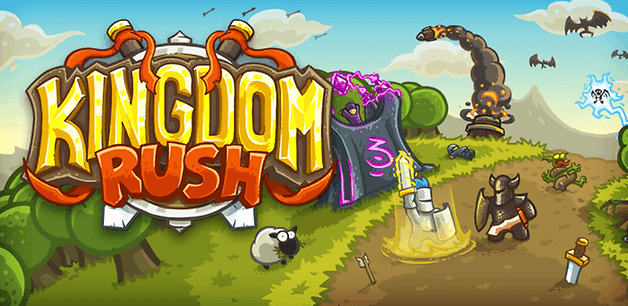 Goblings, and trolls, and orcs, oh my!
Fight against a plethora of different enemies, including orcs, trolss and evil wizards, in your attempt to stop them from reaching your stronghold. By using a variety of 4 basic towers, users are given the option of upgrading to 8 different specialized versionsof the towers, each excelling at taking out a different type of enemy. As well, each tower has certain "abilities" that can be upgraded as well. Want to have your sorcerer's summon an elemental to help you out? No problem!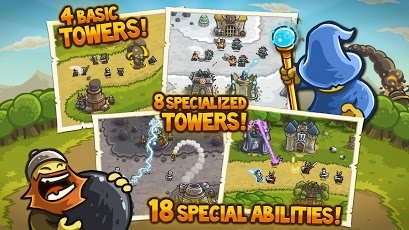 With over 50 different style of enemies to encounter, the gameplay is definitely a fresh take on an old genre. Incorporating "boss" battles as well, it definitely requires some strategy and forward thinking as you get more comfortable with the controls and gameplay. However, the learning curve in Kingdom Rush is set at a nice pace and allows the user to ease into the style before challenging them too much.
As well, the game incorporates the newly added Google Play Game services and tracks your achievements across devices.
Having played this game for hours via the original flash version, this is definitely a must buy now that it's in the Android store. I easily spent over 4 hours in one sitting when I first got this game on my tablet and will most likely be spending a ton more time trying to complete all the available game modes and challenges!
And if the description isn't enough to entice you, check out the gameplay trailer below: