iPhone 4, iPad 1&2, Galaxy S2, Galaxy Nexus, & More Banned In S. Korea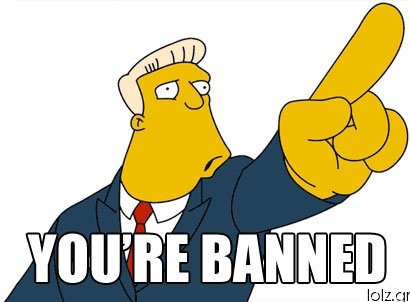 Samsung Vs Apple trials are in full swing right now, and today, a verdict was found in a South Korean court that neither company was most likely expecting: Both companies have been found guilty of infringing on each others patents. To sum it up, (for the time being) the iPhone 3GS, iPhone 4, the first 2 generations of the iPad, Samsung's Galaxy S2, the Galaxy Nexus, and Galaxy Tab 10.1 can no longer be sold in South Korea.
That's a pretty big ban for both sides! Apple will be required to pay Samsung $35,000 (pocket change for them) for the infringement, while Samsung is required to pay $22,000 (can be found under the tables in Samsung's cafeterias). While the amounts each company has to pay are insignificant in the eyes of both Samsung and Apple, 7 devices being banned is certainly no laughing matter for either side.
Samsung was found guilty of infringement of Apple's elastic scrolling patent, but the court did not find them guilty of any design infringement. This certainly doesn't mean that this decision will stick, as Samsung and/or Apple can appeal the decision to keep the trial going longer, and could even reach the South Korean Supreme court if given enough of a push.
This is exactly what happens when companies sue over silly patents. The low amounts they were both fined should be a clear indicator that the courts are getting sick and tired of dealing with such issues, and I very much hope that both parties stop and think before telling their legal team to move on the next lawsuit.
Sadly, I kind of doubt that will happen.
Picture credits: blackburnreview.squarespace.com