Lamborghini's $2,750 Android is Wrapped in Gold and Crocodile Skin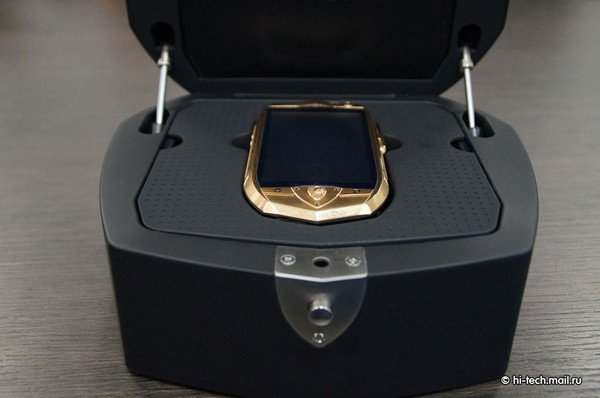 Ring the servant bell and adjust the monocol, there's a new luxury smartphone on the market! Created by Lamborghini, the TL700 is a 3.7-inch Android wrapped in gold and crocodile skin, perfect for the yacht-owning, helicopter-hunting, horseback-riding polo players out there.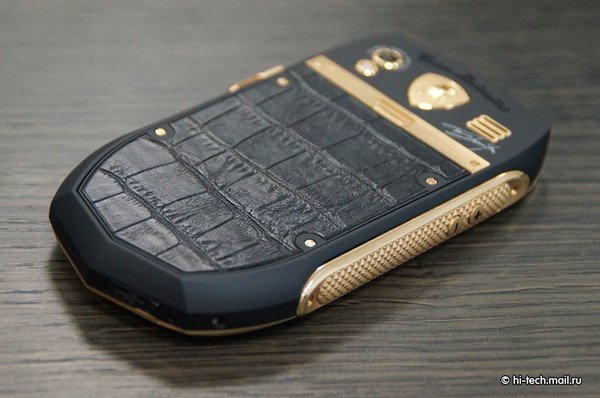 Apart from the design flourishes, however, this is sadly a rather middling smartphone. Running Android 2.3, and featuring a paltry 5MP shooter, the internal specs won't get anyone's heart racing, but I suppose that's not the point. It's about image, like buying a watch that barely works but is covered in diamonds. You could have dipped last year's smartphone in a vat of hot gold and achieved the same effect.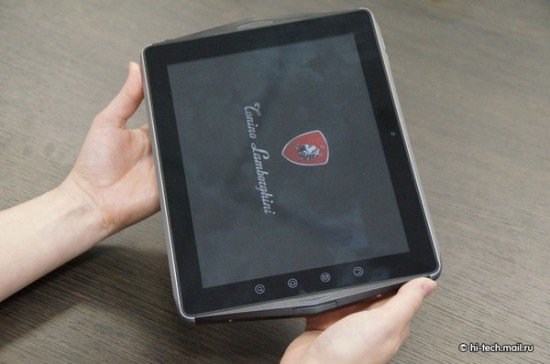 Lamborghini is also debuting a luxury tablet featuring a 9.7-inch 1023x768 display, 4GB of storage and a 1.2 GHz Qualcommm processor. Unlike the phone, this one isn't wrapped in gold, but it's got plenty of aligator skin. The tablet is expected to retail for $2,290 while the phone will go for $2,750. Both will be available exclusively in Russia at launch time.