Lamborghini's Crocodile-Skinned Luxury Android Gets Pictured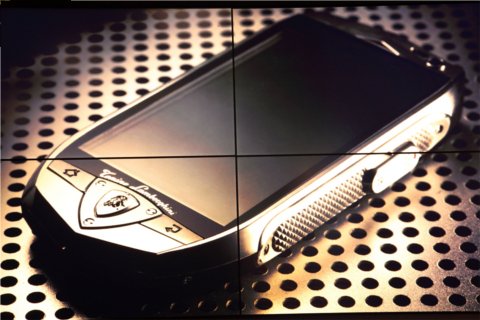 Lamborghini has joined Prada and Ferrari in the luxury smartphone race. Their newest phone, the T700, is aimed at the upper-upper crust of smartphone shoppers. While it likely won't ever be coming to your neighborhood T-Mobile store, it's an interesting experiment in premium construction.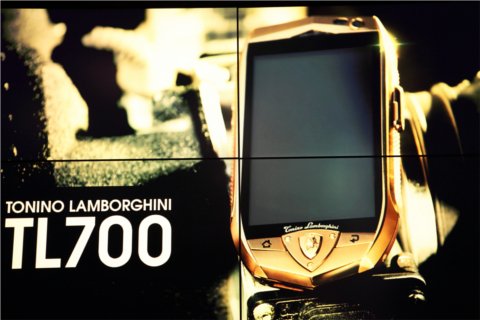 The Italian brand has chosen only the best (and most expensive) materials: the body is made of "diamond cut" metal and crocodile skin. Sapphire glass covers the touchscreen.
Unlike most luxury smartphones, this one actually has impressive internal specs. Rumors point to a Qualcomm processor with 2GB of RAM and support for LTE. The device runs Ice Cream Sandwich.
We don't have any details on pricing yet but you better believe they'll be scarce; rumor has it that the phone will come in 5 colors with just 650 editions per color, making this a rare, exclusive phone. The device will be launching in – where else? – Moscow.