Get an Anonymizer Universal VPN 3-year subscription for only $55 with AndroidPIT deals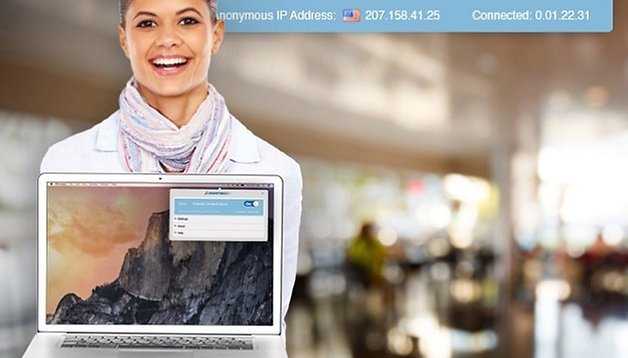 In the post-Snowden world of spooks and government surveillance, you want the comfort of knowing that you can go online with your Android device in privacy and peace. If you want your online privacy secured for the next three years for only $55, then today is your last chance to do this with Anonymizer Universal VPN.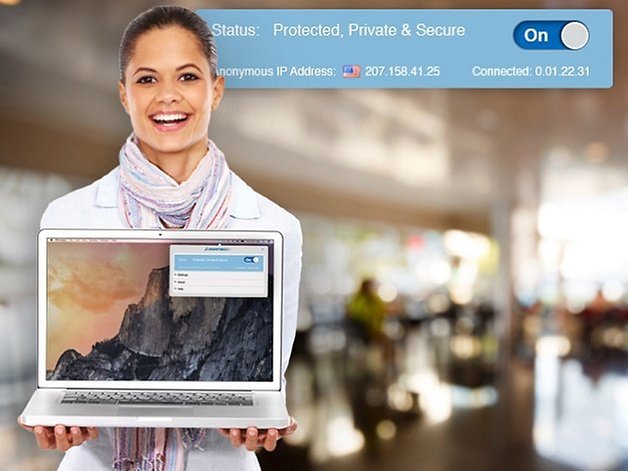 Included in the deal is unlimited bandwidth on Anonymizer's VPN servers around the world, letting you connect up to five devices simultaneously. Connection speeds are fast, so you can also comfortably use the VPN to work around pesky restrictions on video-streaming services around the world. For example, if you're a US Netflix subscriber, and are on holiday in Europe, you can use the VPN to connect to a US server and access your account.
True to its name, Anonymizer doesn't keep any record of your online activity, and encrypts all you traffic going through its servers. This means that you can feel safe from snoopers and hackers at public WiFi hotspots, for example, which double as notorious hotspots for cyber-criminals to steal your data.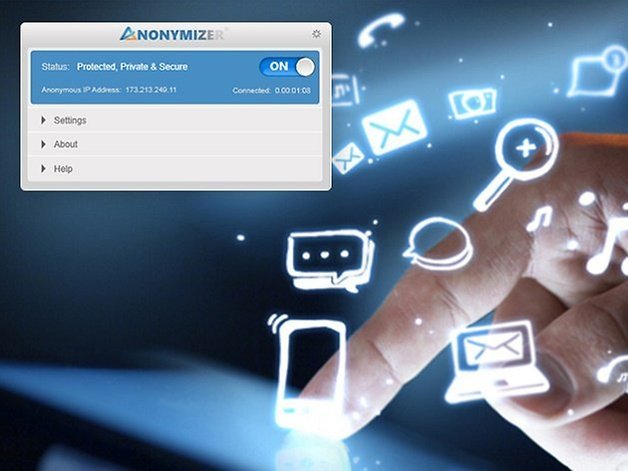 Anonymizer works on PC, Android, Mac, Linux, ChromeOS, and iOS (but who uses that, right Android fans?) so chances are you can secure all your devices using Anonymizer.
The deal ends at midnight tonight, so if you want your online privacy secured for the next three years, we suggest you snap it up quick!