Last minute shopping isn't the way to get the best tech deals. But if you missed out on Black Friday, Cyber Monday and all the other early shopping days reserved for the organized and well-prepared among us, then I recommend you check out the awesome tech deals below as soon as possible so you can be sure your gifts get delivered to your loved ones before Christmas.
Cameras, TVs, smartphones, VR devices, fitness trackers, Bluetooth speakers, drones and more are still on sale now, and AndroidPIT knows where to find them.
Amazon
Amazon has fantastic deals for Black Friday and Cyber Monday, but they certainly don't leave late shoppers hanging either. With straight-forward delivery dates, gift wrapping options and familiar brands, it's one of the best places to get your holiday shopping done in a hurry. Here are some of their top last minute gift deals:
I was disappointed in 2016's Black Friday offers
What do you think?
Best Buy
Best Buy lost their minds and are having Black Friday-style deals right now. As long as you order before Thursday, December 22 at 10:30 a.m. CT and select One Day Shipping, your gifts will arrive on time. That sounds incredible, but are the deals any good? Let's take a look (we think they are!):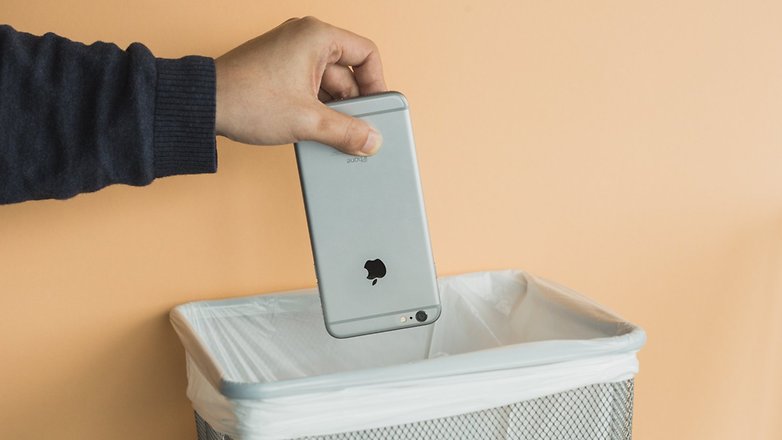 Microsoft
Apple isn't known in the tech world for giving generous sales, but Microsoft is doing the opposite and not holding back on deals this Christmas. All of the discounts are available on their website here.
Save up to $400 on select Surface Book devices
Save up to $20 on a variety of FitBit products
Get a $100 Microsoft Store gift card/gift code with purchase of an HTC Vive VR device
Save $20 on JBL Flip 3 Bluetooth speaker
Save $159.99 and get a Parrot Hydrofoil NewZ Drone for just $49.99
Where are you turning for the best last minute deals on tech products? Have you found any that haven't made it to our list yet? Let us know in the comments below.