Latest Rumours: HTC Phablet, Nexus 7, Galaxy Note 3. Well, much like weeds in any garden, rumours in the world of technology seem to grow and multiply like crazy. Not only do they feed our hopes and expectations of a final or newly released product, it also provides some interesting incite for the builders of the devices some insight behind what users and reviewers actually want. Here's the latest talk for the Galaxy Note 3, the Nexus 7 running Android 4.3, and the HTC One.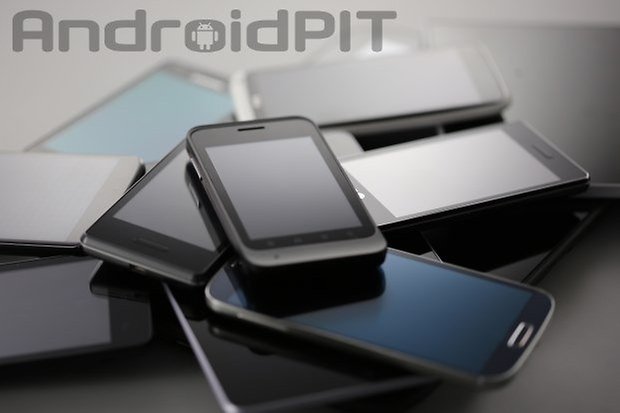 Second Generation Nexus 7 with Android 4.3
According to the Japense site, rbmenblog, the next google tablet, the Nexus 7, has received its Bluetooth certification. Yesterday, an Asus 7-inch tablet with the model number corresponding to the Nexus 7, 7-ME370T, appeared in the database of the Bluetooth organization. The software version number is JWR11, indicating that the device isn't running Android 4.2.2 (which already has a JDQ39 software version). This leads up to believe that the Nexus 7 will be running Android 4.3 when it's released.
HTC Phablet
As already highlighted in our post on the rumoured Phablet, there's some good information in regards to this suspected device. As Steven has already noted, the phone has already appeared in a Linux string discovered by HTCSoku, a Japanese phone blog.
At the same time another rumor has surfaced, one that leads us to believe that HTC is working on a liquid metal case. The company Liquidmetal Technologies has developed the metallic glass which is more resistant than elastic alloys of titanium or aluminum. As reported by Digitimes, HTC would like to use this technology on their devices before the end of the year. To do this, the company has already hired a team of research and development in Japan.
Samsung Galaxy Note 3
For several weeks now, rumours about the Galaxy Note 3 have been spreading like wild-fire, specifically regarding the design and specifications for this specific device. The Korean newspapre ETNEws is now reporting that the Galaxy Note 3 is equipped with a 13 megapixel camera with an opitcal image stabilizer (OIS). Samsung is also reportedly working on integrating a true optical zoom option for this device as reported by Sammobile.
Well, those are some of the rumours currently floating throughout the web. Are there anymore that you think have some merit?