Laundroid goes broke: the dream of the laundry folding robot is dead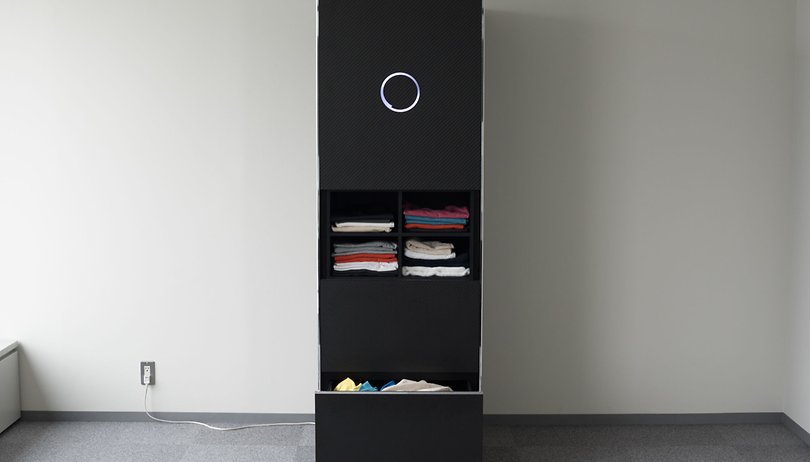 Washing clothes, drying them, folding them up and putting them away in the cupboard - can't someone else do that? Maybe a robot? The dream was almost real with the Laundroid, but now it is gone, because the makers are bankrupt.
A robot that not only washes and dries the laundry, but also irons and folds it, was probably too much of a good thing after all. Seven Dreamers, the company behind the Laundroid, is bankrupt. The makers of the laundry robot stressed that the product would not be sold. Seven Dreamers has accumulated 2.25 billion yen in debt, which is just around 20 million USD.
Seven Dreamers was one of the stars in the run-up to CES 2018, with a robot that could recognize laundry and fold it up ready to go. Unfortunately, this first generation could not keep its promises and failed to fold a simple T-shirt if it was not placed in the right place. Instead of working on it and improving the basic things, the manufacturer made the Laundroid more and more complicated and even installed a washing machine and dryer. The strategy didn't pay off.