Leaked photo of alleged Galaxy Note 12.2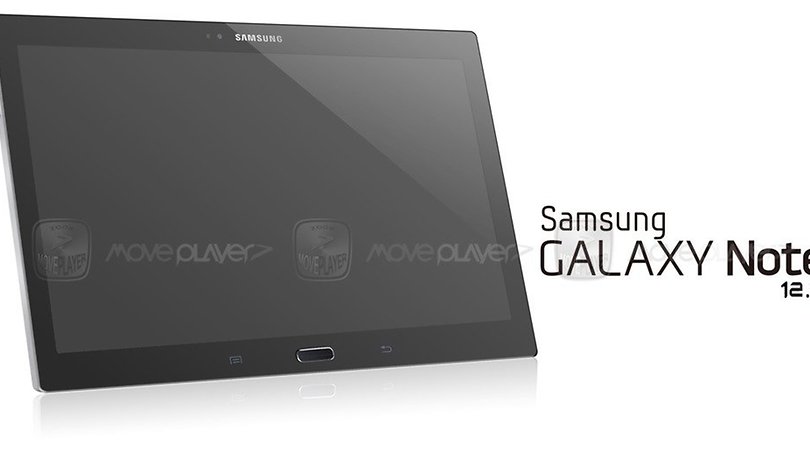 While tablets are getting larger and larger, do we need anything with larger than a 10-inch screen? Well, if this leaked image is any indication, Samsung seems to think so. While the Galaxy Note 10.1 is in store for an update to the device, it seems like we might almost be getting a 12+" version of the popular tablet thanks to Samsung.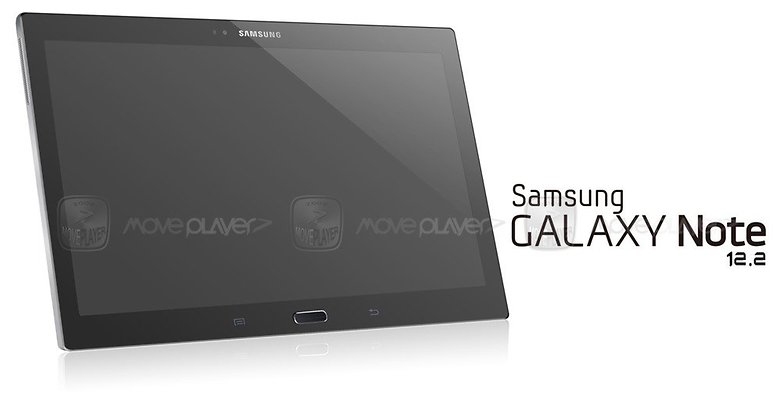 In a leaked photo from the site MovePlayer, we see the rumored Galaxy Note 12.2 tablet from Samsung. From the reports coming in, the newest sized tablet will have a 2560x1600 display and really…that's about it. Nothing on the technical side of things or any other whispers, so be sure to take this news with a grain of salt. As we only have reports of one photo, and a higher –res "press style" photo to boot, I wouldn't put much behind this until more information is found or released.
Although, a 12" tablet wouldn't be the worst thing in the world. Just as companies are jumping all over the phablet –sized market, there's definitely more indicators that tablets with larger displays would work for certain purposes as well. If there is anything to this photo, maybe we'll get a little sniff of new information at the IFA event happening in a little while.
Heck Samsung, just make me a giant 40" tablet. I'll find a way to get it around to where I need it, I promise.