Leaked Samsung doc reportedly shows KitKat update schedule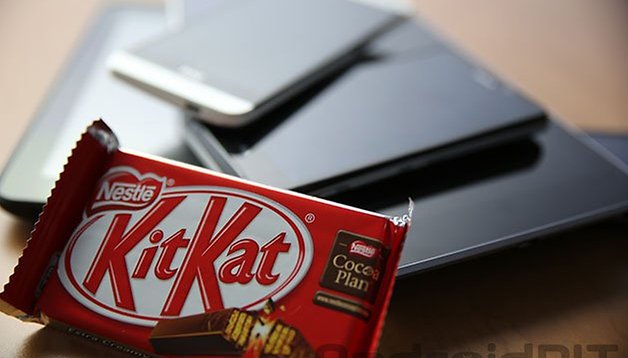 The latest Samsung Jelly Bean update may have left a bad taste in your mouth, and for good reason, but perhaps a hint of chocolate will put a smile back on your dial? A new document, reportedly a Samsung KitKat update roadmap, shows the dates for KitKat updates to the major Samsung flagship devices.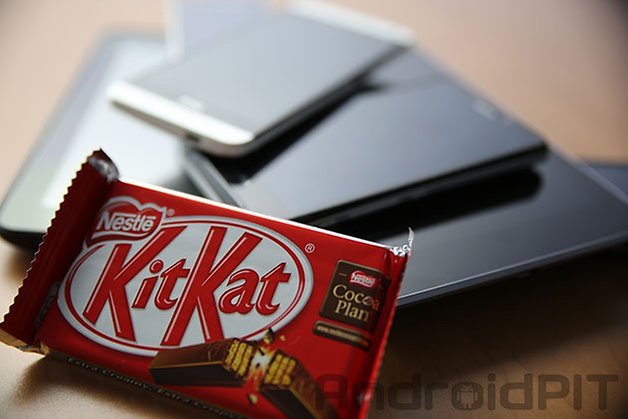 The document supposedly originates from Samsung R&D India but we have no idea if it is legit or not, so take the usual pinches of salt, sugar and non-dairy creamer with this one. But what the document says, if it is true, is exciting news for Galaxy owners. Both the Galaxy S4 GT-I9500 and Note 3 SM-N900 will reportedly receive the Android 4.4 update in January 2014 and the S3 GT-I9300 and Note 2 SM-N7100 sometime between March and April 2014. The mini versions of the S4 and S3 are not mentioned however.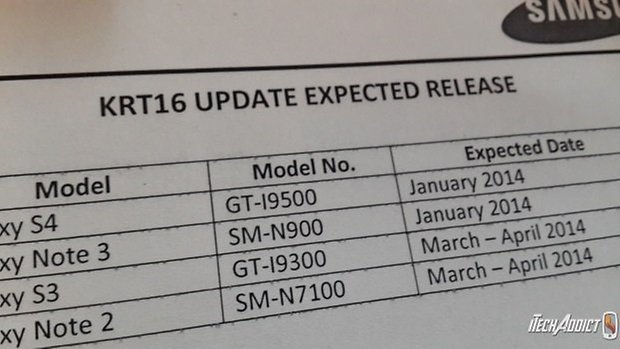 Considering the dodgy Android 4.3 update problems, not every Galaxy owner will be looking forward to this update with quite the same level of enthusiasm they normally would. But I think it's safe to say Samsung will test the crap out this update before they let it go live. Otherwise I can easily envision angry mobs armed with flaming torches and pitchforks marching on every Samsung store in the area. A word to the wise: get this one right Samsung. Or else.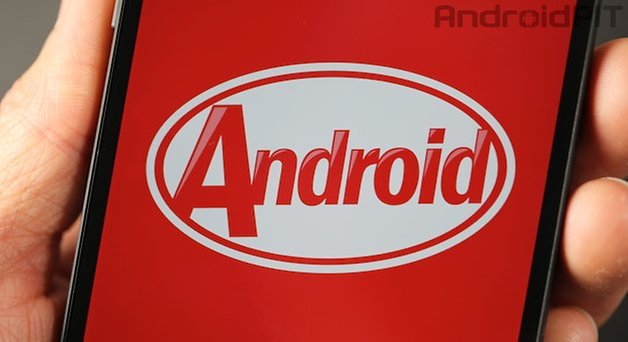 Are you excited to get Android 4.4 on your Galaxy device? Will you be holding your breath while it installs to see if your phone works or crashes?