Lenovo Moto Mods: how should the platform be developed?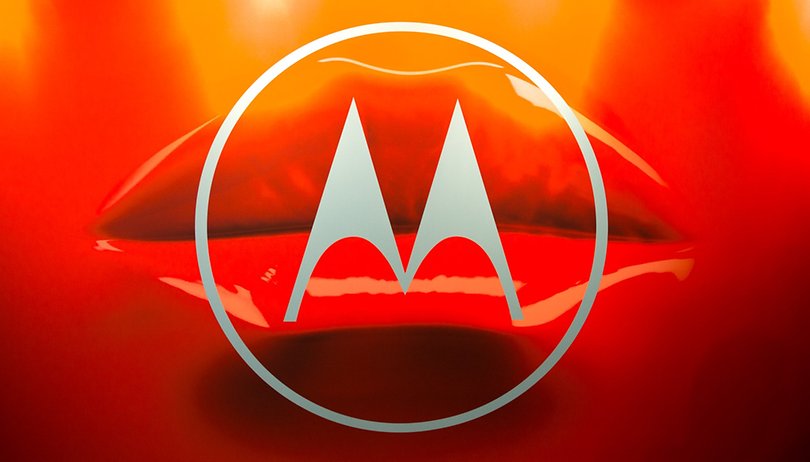 Lenovo firmly believes in its Moto Mods platform. The manufacturer sent this message at the Mobile World Congress. There, Lenovo introduced four new Moto Mods and presented a series of concepts that may be implemented in future mods.
When Lenovo presented its mod platform in the summer of 2016, many still had LG Friends in the back of their minds. LG's modules were not a great success as, ultimately, they proved to be really impractical. It quickly became apparent that LG would not be willing to support its Friends in the future. Would the Lenovo Mods meet with a similar fate if the platform experienced difficulties?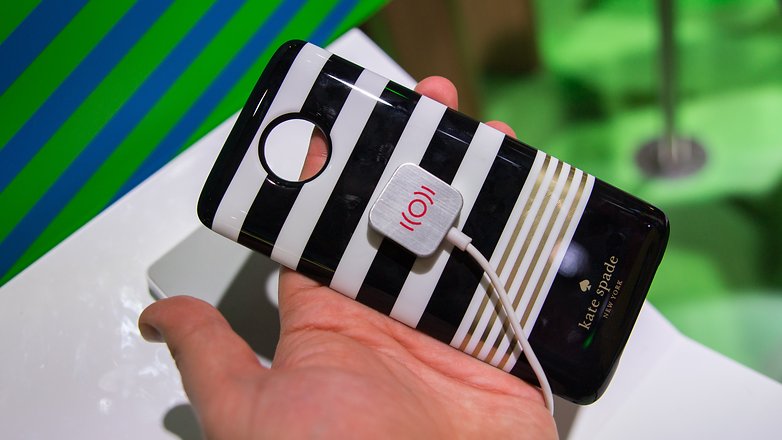 Most recently with the MWC, Lenovo has shown that this is not the case. The Moto G5 and G5 Plus were not the only devices to be put in the spotlight at this year's MWC – the new Moto Mods were placed on equal footing and given their own presentation. Here Lenovo confirmed it would be maintaining the platform into the longer term: three generations, to be specific. This means we can realistically anticipate a life expectancy of around four to four-and-a-half years. As long as smartphones with a mod port exist the mods will continue to be supported. In other words, today's mods will be compatible with new smartphones.
Lenovo also plans to introduce up to four new mods for every quarter. At this year's MWC Lenovo made four specific announcements, and also revealed some concepts indicating what features we might possibly see in the future. Among other things, Lenovo imagines a mobile, tablet-like display whose computing power is in the mod-enabled smartphone. You can get a better idea of some of these ideas in this video:
Spotlight on the fierce, beautiful Moto G family + a peek at the possible future for Moto Mods. #LenovoMWC #MWC17 https://t.co/RsjBjlxwwj pic.twitter.com/HhEwEBvR3K

— Lenovo (@lenovo) 27. February 2017
Pretty soon, an Amazon Alexa Mod will be a reality. This fits with Lenovo's announcement that Alexa will be integrated into Moto smartphones later this year. In theory, the mod transforms the Moto Z into an Amazon Echo. The Gamepad Moto Mod will be interesting for gamers. The Moto is placed horizontally into the Gamepad, and the actual hardware buttons are on the left and right edges.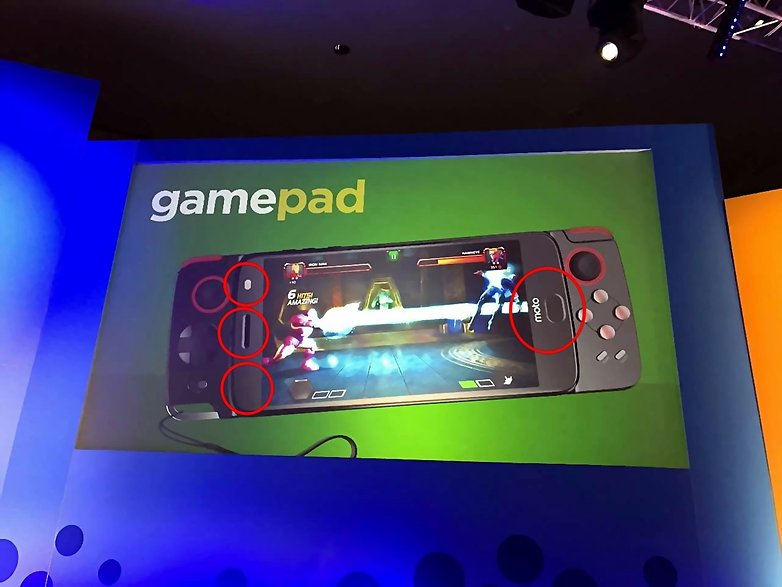 For the first time, the Moto Power Pack has its own power bank mod from Lenovo. This should cost around $50 when it is released, and its expected to appear in March. For the Gamepad, there's only an indication that it will appear in the summer.
Other mods are being worked on with hardware partners. For example, Incipio has developed a Vehicle Dock. This is attached to the air vent slots on the dashboard and provides the Moto Z Play with a power connector, as well as Android Auto support. It's due to be releases sometime in March.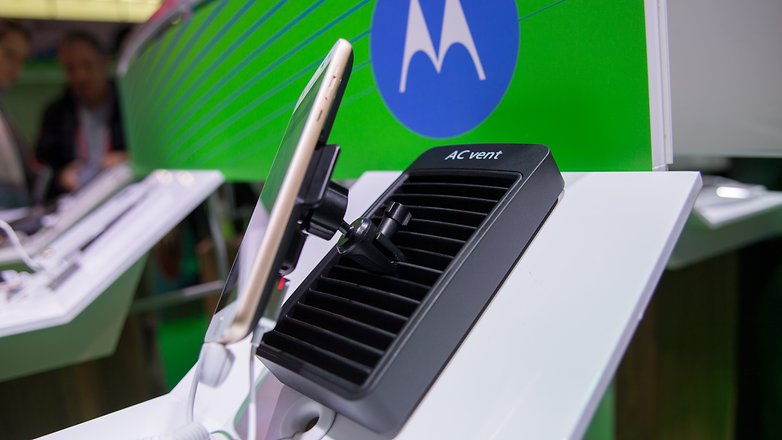 Power bank mods have their own charger, which could prove to be very practical. This has roughly the same shape as the mod connectors. Even power banks without their own charging connector should also benefit.
The prospects are quite good for the Moto Mod platform. New mods are being planned not just for consumers. The platform also has strengths in the business sector, says Lars-Christian Weisswange, General Manager of the Mobile Business Group for Lenovo. For companies, it's sometimes more cost-effective to develop a mod for specific applications, instead of completely developing their own hardware. Depending on the application, price advantages in the four-digit range are quite possible. So, there will continue to be additional functions for the smartphones. Not every mod will be for every user – but that's the nature of the platform.
Have you purchased a mod-enabled smartphone? What mods do you want to see released in the future? Let us know in the comments below.