Why it's a good thing that Android is less 'profitable' than iOS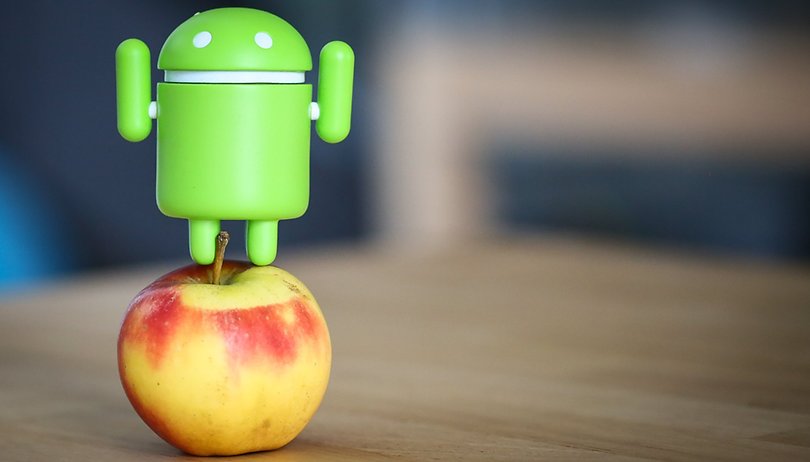 If you've been keeping up to date with tech news recently, you'd think that Android was fast-approaching the endtimes based on some of the stories and stats that have been thrown around. The fact of the matter is that the inherently fragmented, Google-owned operating system is decreasing in profitability, but for you, the consumer, this seemingly grim fact embodies all that is great about Android.
In 2014, the iPhone contributed 75 percent of Google's mobile revenue, while Android coughs up a meager 25 percent - $9 billion vs. $3 billion. If the world was defined only by financial figures, then you could even go so far as to say that Google is much more dependent on iOS than it is on its own (adopted) baby, Android. This is despite the fact that Android holds about 80 percent of global smartphone market share. That's four in every five smartphone owners in the world using Android.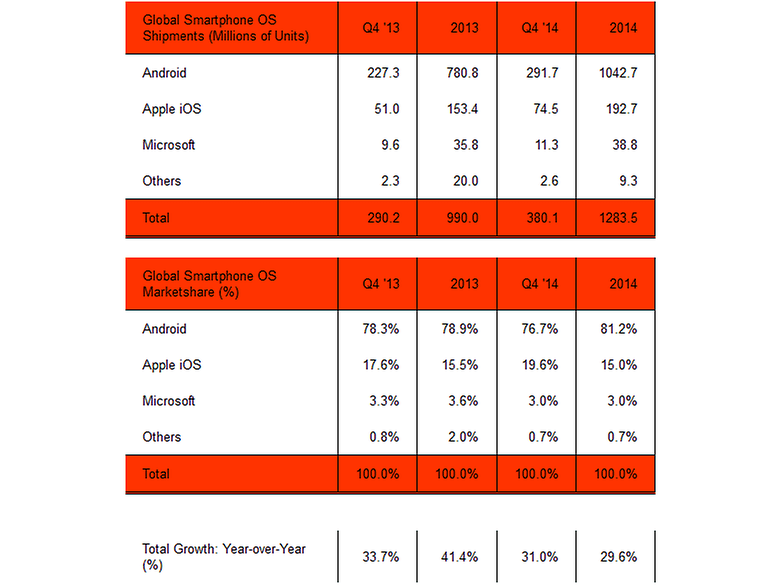 We've already explored the reasons why Android is outselling iOS five to one but still remains less profitable. However, these figures are a perfect reflection of the key differences between the average iOS owner and Android owner. The iOS owner is wealthier and buys their phone based on the 'brand' and all it offers. The iPhone is familiar, comfortable, and unchanging; the unrivalled value of the Apple brand in electronics was all but confirmed with the recent release of the 18-karat gold Apple Watch; a statement that Apple is a luxury brand as much as - if not more than - it is an innovative tech company.
The Android user is, on average, a bit poorer, more techy, and less brand-driven. That's not to say that Samsung doesn't have its own army of fan-folk who'll happily splash out $800 on a Galaxy S6 Edge, but the international impact of Android is something that's virtually invisible to the undiscerning eye. Android isn't throwing showering us with ads or making gold watches - its power stems from something much more subtle that, in the long run, will ensure its - and Google's - domination.
There is a sort of tension here. Google is a profit-driven corporation, so of course it wants to monetize the Android platform as much as possible. Android, however, doesn't lend itself to that. Its very ethos, which Google admirably - or strategically - retained, is that it's free for anyone to do with as they please, and can be re-appropriated. Want to create a version of Android for a specific region of India? Do it! Want to create an Android platform with the goal of "attempting to take Android away from Google", a la Cyanogen? Go ahead.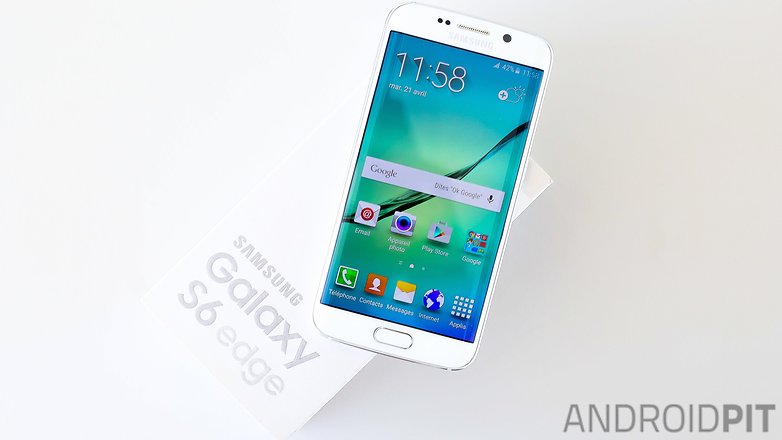 This approach has been sniggered at by the all-profitable Apple, but just looking at some of Google's other projects, it's clear that the company is taking another route to success. Google's profits are secured by advertising revenue from sources way beyond the Android platform. That leaves it time and money to build its company image by launching highly ambitious world-changing, non-profit-driven projects.
Take Google 'X' projects like Baseline, which is using genomic data to define a 'healthy' human being with the goal of detecting diseases and abnormalities sooner, or Project Loon, which seeks to connect the world to the internet using high-altitude balloons. These projects are prime examples of soft power, whereby Google is ostensibly building its reputation not on gold watches and slick marketing, but by wanting to change the world and connect everyone in it. Google is framing itself not as a big corporation (which it absolutely is), but as a visionary foundation with ambitions far grander than paltry profits.
With Android's viral spread around the world, propelling communications in huge emerging economies like India and Brazil, couldn't it be argued that the 'unprofitable' Android platform fits into this approach, and that Android is a 'Google X' project of sorts? It may not be raking in all the profit, but its unparalleled global presence and influence - thanks to making the source code available to all - is feeding into Google's growing image as a company that wants to make the world a better place (using Android-based products, of course).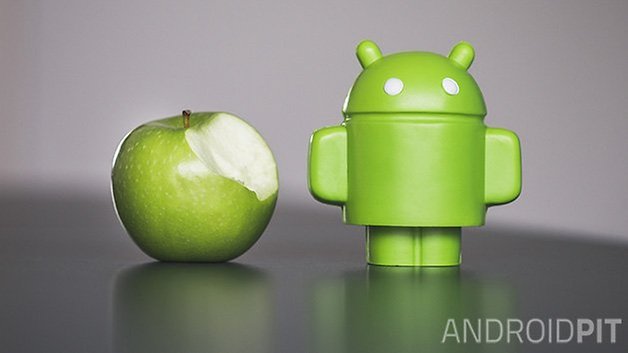 Largely thanks to Google's billions and its role in evolving the Android platform, Android now financially far transcends Google. Google may not be making much off widely used Android forks in distant, populous parts of the world, but it's still winning the hearts and minds of people who just a few years ago were without a smartphone, and are now using fundamentally the same operating system as the wealthy folk who own shiny $700 phones in the west.
Remember that Andy Warhol quote about how the omnipresence and accessibility of Coca Cola united everyone in America, because no matter who you were you could still get the same can of Coke as everyone else? It's a problematic quote, of course, but with a few tweaks, you can effectively apply the same words to Android, but on a global scale. This kind of power - soft power - is impossible to quantify in numbers and profit figures, though in the long run it's certain to pay dividends.
Crucially, the same things that make Android 'unprofitable' mean that you, the consumers, all over the world are able to jump aboard the world's most useful and versatile mobile platform.