LG device leak looks like a precursor to the G3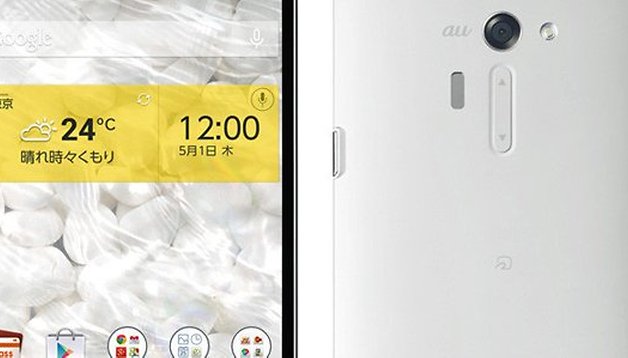 The LG G3 is not too far away from being announced officially, and we're all keen to see just how LG squeeze that 2K display we had confirmed recently into the chassis of the G2 successor. Notorious leakster @evleaks shared a picture of a Japan-bound device by the name of the Isai FL yesterday, ad we're hoping its tiny bezels are indicative of what LG has planned for the G3 flagship.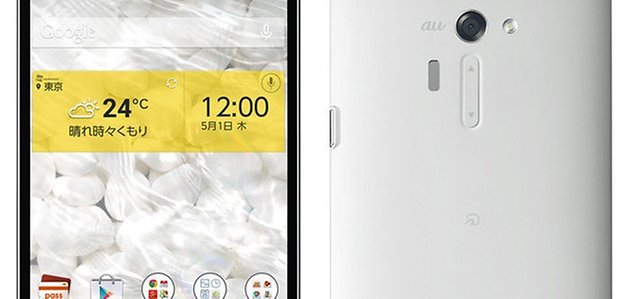 I've said before that I expect LG might manage to cram the rumored 5.5-inch QHD screen on the G3 into a chassis not much larger than the existing LG G2, and this latest image certainly seems to show they are capable of reducing the bezels even further. It's still not the bezel-less design many people want, but there's not much in the way of visible frame in this device anyway. Tiny bezels may look sexy, but you've still got to hold the thing.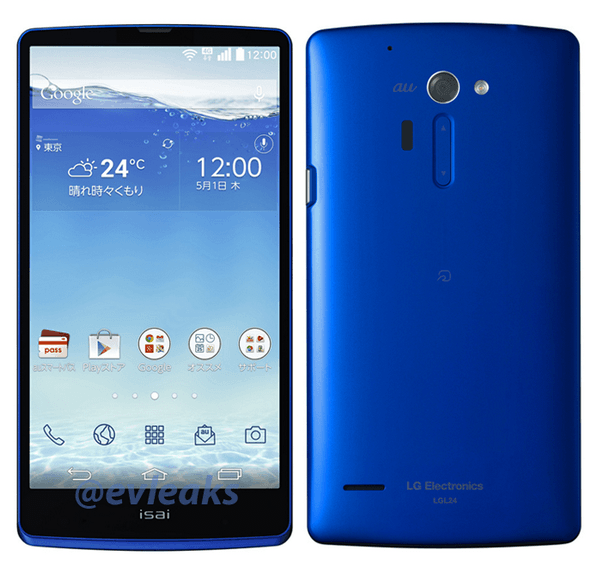 You may also note that the Isai FL has no more menu button on-screen and the new homescreen icons are a treat for the eyes compared to LG's rather ugly Optimus UI in its present form. There's lots to be excited about by this image, from the tiny bezels to the new UI elements and suspicious new bump on the side. This could be a recessed power button (I always thought the rear-key power button was a bit awkward), or perhaps a microSD card port? With any luck we'll see a lot of this translate to the G3 when it is announced in the coming months, because what we see here, we like.
Are you psyched for the LG G3? What do you want to see the most on the G2 successor?