LG G Flex now on sale with Sprint: order your 6'' banana-phone today!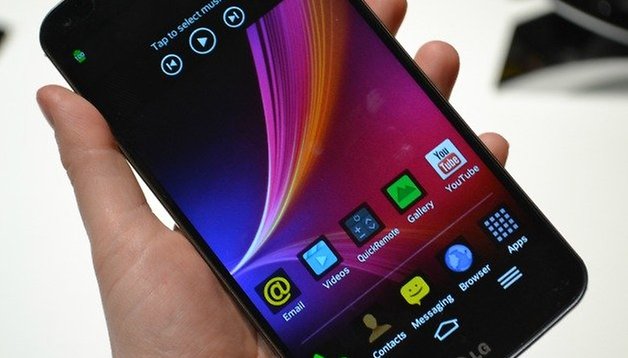 The CES in Las Vegas got us our first taste of the G Flex, LG's banana-phone wonder and now you can too! The 6-inch smartphone is now available for pre-orders in the USA with mobile carrier Sprint and include a few added hardware and accessory bonuses.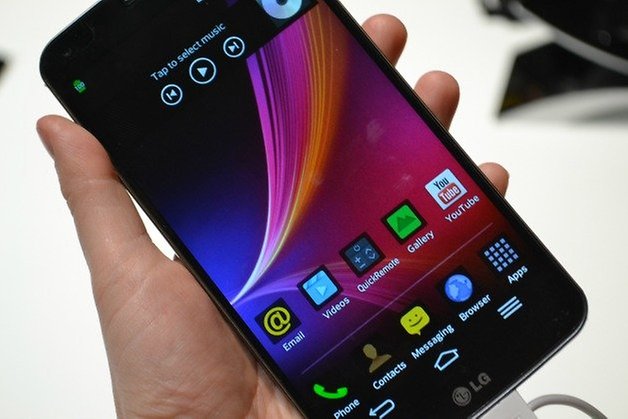 Sprint will be selling the curved smartphone for $299.99 with a two year contract, and as mentioned above, pre-ordering can commence today from their website. With this mobile carrier, it will also come with a new and improved LTE connection which enables data rates of up to 60 megabits per second. Not only that, if you do choose to order online, you will be up for a free Quickwindow Folio case, normally worth $59.99. Ordered phones will start being delivered to customers on January 31st and if you want to go down in person, they'll be stocked on shelves in brick and mortar stores starting on February 7th.

What to expect from the G Flex
The CES allowed us to perform a hands-on review of the LG G Flex, a phone we see as being quite innovative, but that still holds room for improvement, especially in terms of display resolution (not even Full HD) and camera quality (of 13 MP). On the other hand, it does come with a Qualcomm Snapdragon 800, a leader in mobile processors and some cool software features like KnockOn and Q Theatre. The curved shape supposedly has many advantages that increase your viewing, listening and operating experience. The chassis is also made of a self-healing plastic, where minor scratches and such will dissapear after a few hours. For more information, check out our LG G Flex hands-on review.
The phone is also set to become available with T-Mobile and AT&T, but LG and Sprint have a special partnership which was announced at the CES. More information on other mobile carriers to come in the near future.