LG G Pad rumors: a razor-sharp Retina display & call-enabled SIM card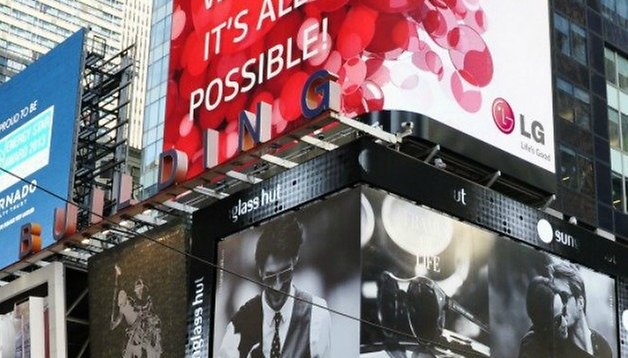 After mid-July's news of LG removing the word Optimus from the names of its top smartphones and tablets, replacing it with simply the letter G, there were talks about a G Watch, G PAD and G Glass. These were speculated to be showcased at the IFA consumer electronics fair in Berlin which kicks off early September. Now new, more specific details regarding the LG G Pad have come to light from Greek TechBlog, suggesting that this 8.3 inch tablet is actually the real thing.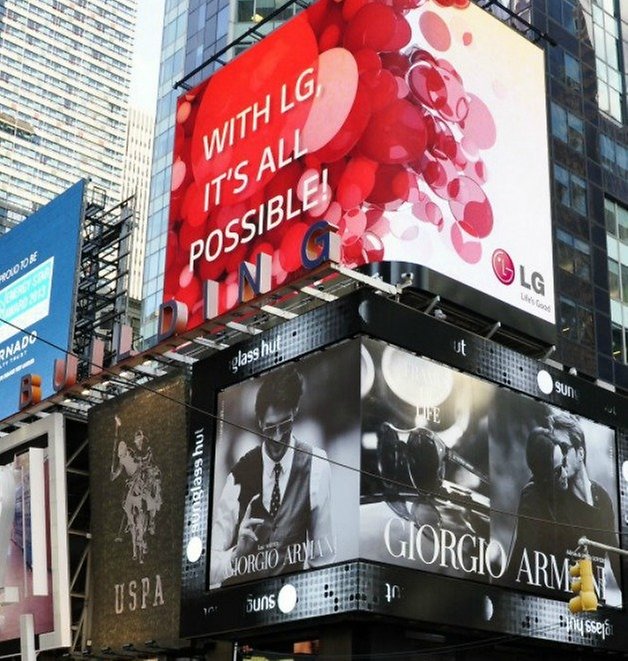 A ''Retina'' Display
Back in 2011, LG launched the Optimus Pad, their first 3D tablet, which turned out to be a flop. LG is once again trying to break into this market with the 8.3-inch G Pad, which is said to be boasting a razor-sharp 1920 x 1200 Retina display. From what it looks like, the tablet would be quite similar in many ways to the Nexus 7, though slightly bigger.
Other technical specifications include a quad-core processor, though no specific kind has yet been leaked, as well as 2GB RAM. Arriving with a nice compact chassis, fitting nicely into your back pocket, it most likely won't come with a stylus pen, like other tablets on the market. That being said, it should support cellular connectivity, working on 3G or 4G networks, as well as come with a call-enabled SIM card.
What do to think of LG's new attempt at the tablet world? We will cover more information on matter in the coming weeks at Berlin's 2013 IFA electronics showcase, where we will be live on location.