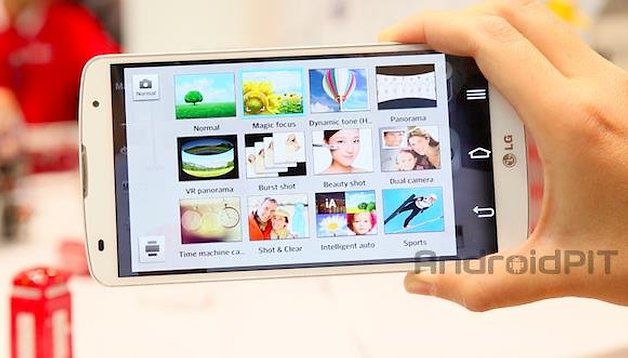 LG G Pro 2: camera features on the new LG tablet
The LG G Pro 2 was presented before the Mobile World Congress in Barcelona. We have had the opportunity to take a closer look at the 5.9-inch device and the features that its 13 MP camera has to offer.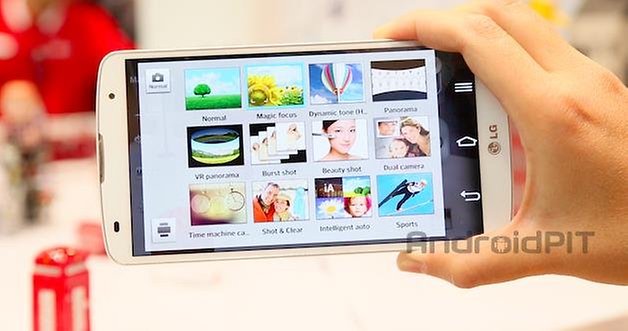 The LG G Pro 2 is a great phablet, not only for its size but also for its software. The problem is that, like the previous generation, we don't know if this device will actually leave Korean borders. All I can say is I hope so, because the truth is it's an elegant phone with one of the most impressive displays I've seen and a camera loaded with tons of new features.
Camera features on the LG G Pro 2
It comes with traditional camera modes that can also be found on the LG G2, however they've been added Magic Focus, Flash Selfie and software features as Natural Flash, video playback in slow motion and the ability to record video in 4K.
Magic focus
This is the camera mode that caught my attention the most. Based on Lytro cameras, this mode allows you to select which part of the image is sharp, which produces a very aesthetic effect.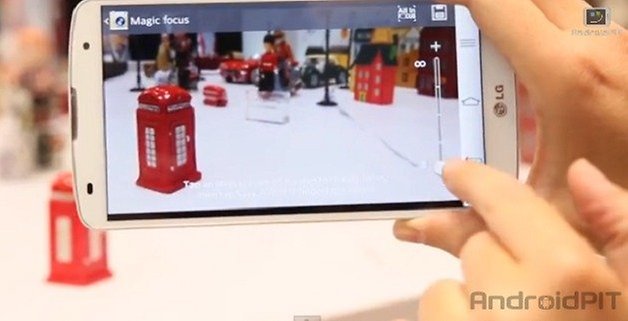 Flash selfie
Selfies are all the rage in South Korea which makes sense for them to have created this new feature. A problem with usual self-portraits is lighting and the perspective is not always the most flattering. Flash selfie is definitely a solution to this: the smartphone display is set to full brightness to provide enough light.
Natural flash
The usual flash often leads to some unsatisfying results, either faces become extremely white or the coloring is all off. In most cases, it's far from being natural. With this function, the LG camera takes two pictures (one with flash and one without) and processes it so that the result is a combination of both.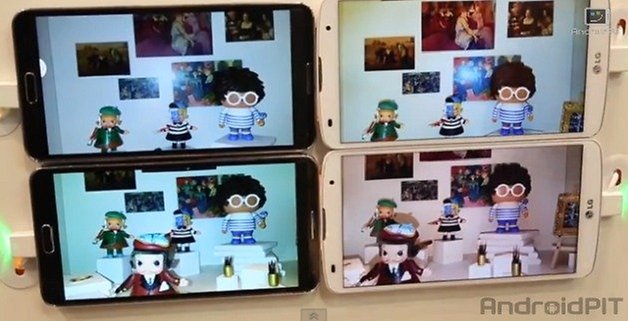 Lets hope that the LG G Pro 2 comes to the USA and other countries other than South Korea! What do you think so far?