LG G Pro 2 confirmed by LG for February launch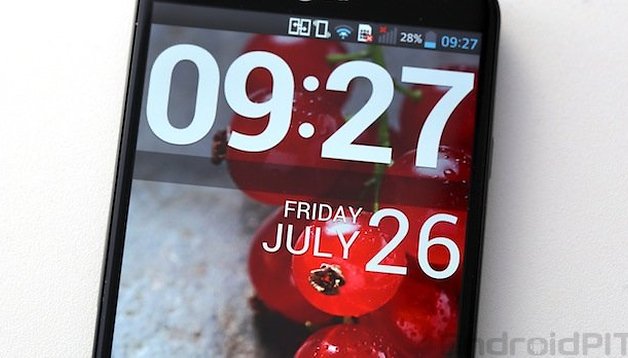 LG's Korean Newsroom has officially confirmed the launch of the G Pro 2 in February, making it's debut at Mobile World Congress in Barcelona at the end of the month almost a certainty. While there is still no confirmation of exact specs or price, when the original (Optimus) G Pro was launched early last year, it was a class-leading phablet in terms of hardware, so the G Pro 2 should have some pretty hefty specs inside.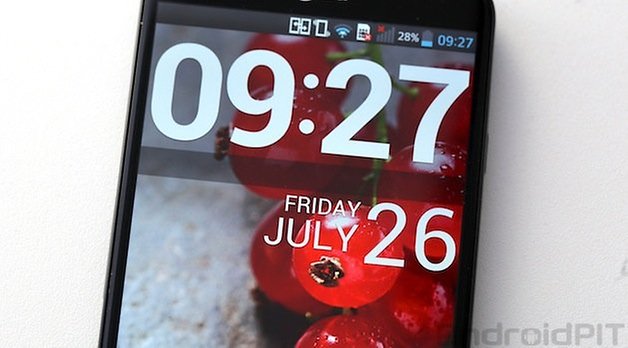 For those of you who like rumors, the latest on the specs of the G Pro 2 are actually not all that impressive, with some pointing to the same specs as the LG G2 but with 3 GB of RAM. Of course, the new G Pro will ship with Android KitKat, but there's not much else to go on other than the display will likely be 6-inches. It stands to reason that LG would want the best specs in its G3 flagship (which seems unlikely to appear at the MWC), but if the G Pro 2 shares the G3's specs in a slightly bigger housing it may struggle to find its place in the market. Likewise, if the G Pro 2 launches with G2 specs and is followed by the G3 soon afterward, it may look immediately outdated.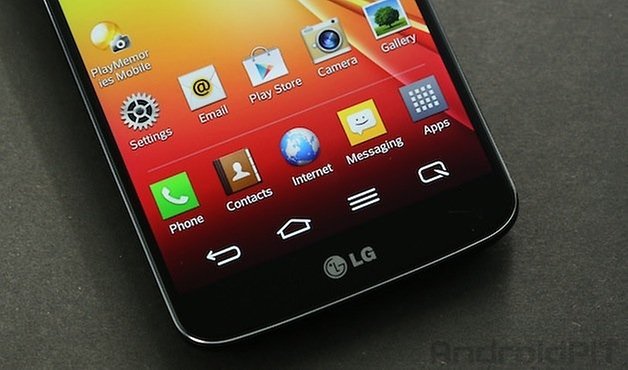 It seems likely that the G Pro 2 will house a quad-core Snapdragon 800, 3 GB of RAM and the latest and greatest Android version along with LTE-Advanced. There are rumors of a fingerprint scanner making its way onto the new phablet too but none of this has been anything near confirmed. With a confirmation of the device at least in the bag and the unveiling less than a month away, we'll have more concrete information for you soon. We'll also bring you a hands-on at the MWC and all the juicy information we can get in terms of price, availability and global release.
Do you think the G Pro 2 should ship with G2 specs or G3 specs? Would you buy a phablet with last year's hardware?