LG G2 Coming to T Mobile and Verizon in US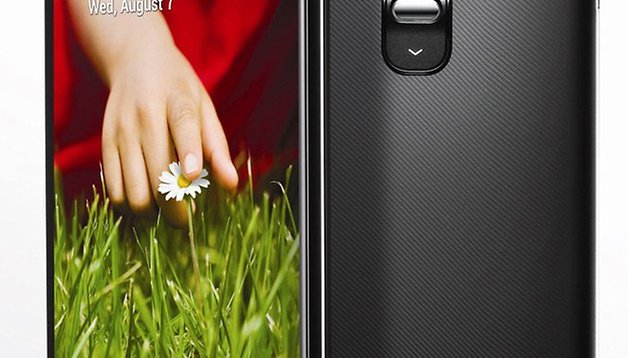 The LG G2 was supposed to drop in the United States in the middle of September and now companies such as T-Mobile and Verizon have now made press releases concerning these devices. It seems as if for T-Mobile users the device will drop on September 18 and will go for $99 down with users paying $21 a month afterwards. As far as Verizon is concerned it seems as if the device will drop on September 12 at a price point of $199 with a new agreement.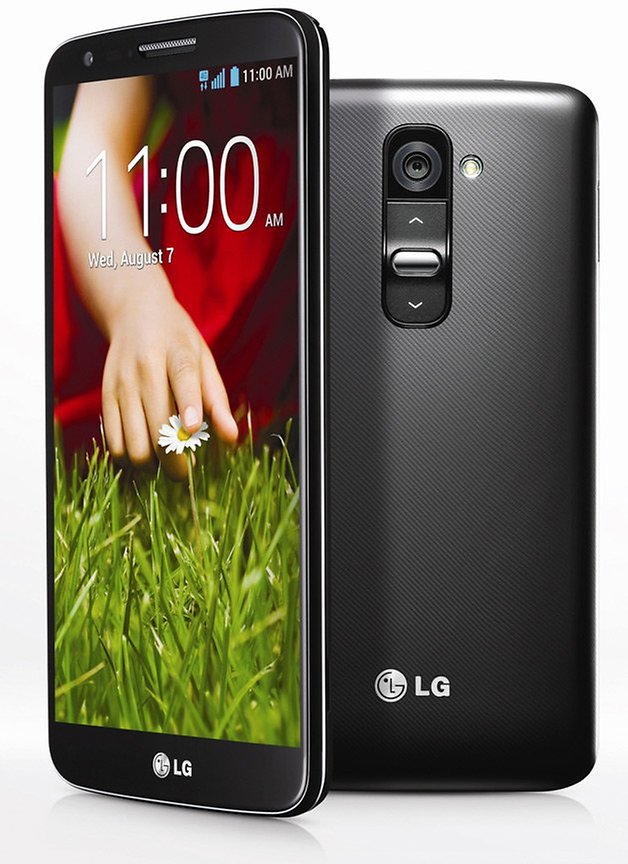 The order page for T-Mobile is already out right now and if you order it in the United States, you will receive your product on September 18th. The white model of the phone is available from T-Mobile and as mentioned before once you put $99 down you will have to make payments of about $21 for the next 24 months or you can just pay $629.
Verizon on the otherhand has announced that they are going to offering the product starting September 12 on a $199 contract agreement. The company did not mention things like the off contract price of the phone or the specifics regarding what colors of the product are going to be available but it would seem that the offerings will be the same as the T-Mobile ones.
Are you going to get the LG G2 from one of these carriers and are you excited about the Snapdragon 800 processor on the phone? Please leave us a comment below.