LG G2 Euro Version to Have Charging Through Separate Case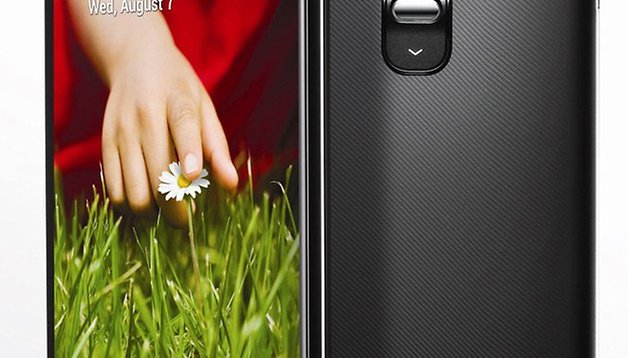 It emerged recently that Verizon had the exclusive on the LG G2 wireless charging feature in the United States, but that had many people talking about whether the feature was going to be available on devices in Europe. LG has confirmed that wireless charging will be available for devices outside Europe but it will only be through a separate casing and not on the actual phone itself.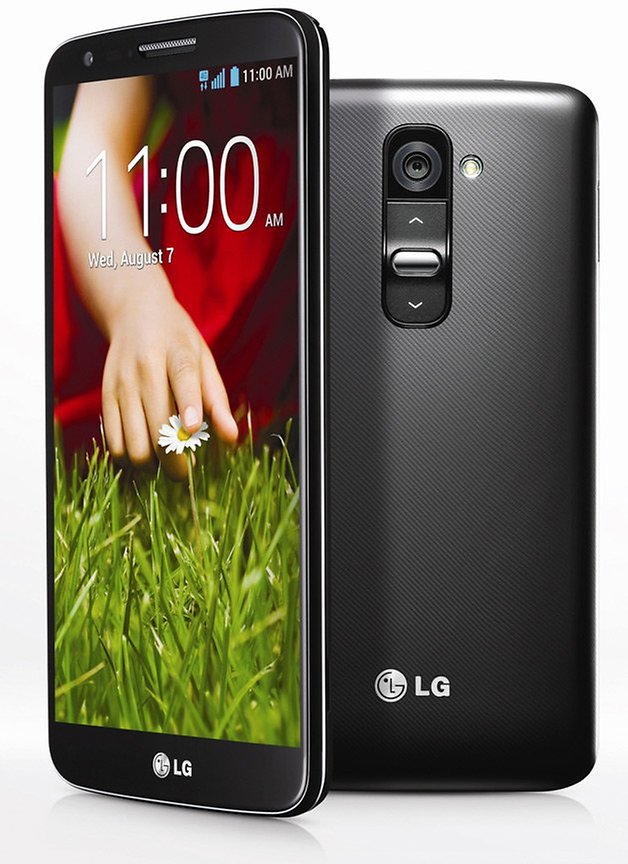 LG G2 users in Europe will have the option to wirelessly charge their phones but it will have to be using a separate casing. The company did not spill any specifics on how much the case will cost and when it will be available but they at least said that it is coming which is good news for people living on the other side of the Atlantic.
The latest version of LG's flagship super phone has a 2.26 GHz quad-core Snapdragon 800 processor, a 2.1 MP front camera, a 13 MP rear camera and Adreno 330 graphics.
We are also assuming that the version being offered by Verizon in the United States will support the Qi wireless standard but LG was not able to actually confirm this.
LG is expected to release the new flagship superphone next month and the phone is set to first be available in South Korea before being rolled out into other major markets like the United States, Canada and Europe. More than 100 countries will receive the phone about two months after the initial launch in South Korea. The phone will be heavily tested as it is set to collide with a new release from Apple and probably a new Galaxy Note phone from fellow South Korean giant, Samsung.
What do you think of LG making people in Europe pay for a separate accessory to be able to wirelessly charge the LG G2? Please leave us your comments below.