LG G2 Mini: test photos with the mini G2 camera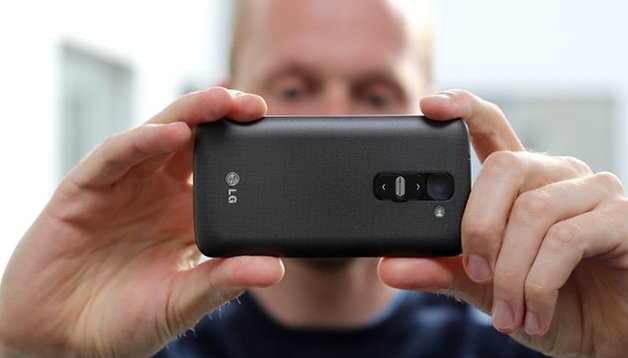 Today we picked up our LG G2 mini test device and were able to take a few pictures to test out the main camera found on the mini version of the LG G2 as we rode around Berlin on our bikes. What the LG G2 mini can do and whether the camera is up to par can be observed in the pictures below.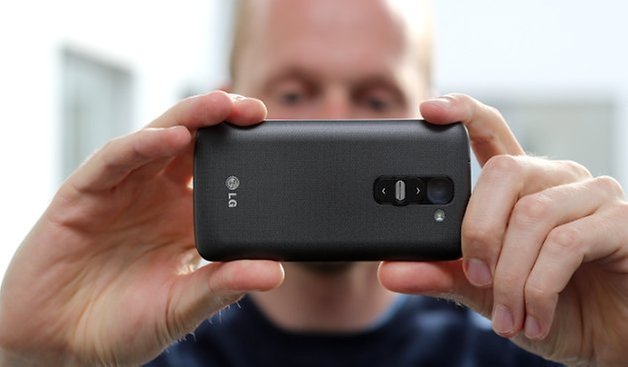 The weather in Berlin today was a picture-perfect beautiful April spring day: the sun was shining and birds sang harmoniously in the city's wooded area. We were able to test the panorama mode, the HDR function and the normal mode, some of the many functions found on the G2 mini. The results? Quite satisfactory!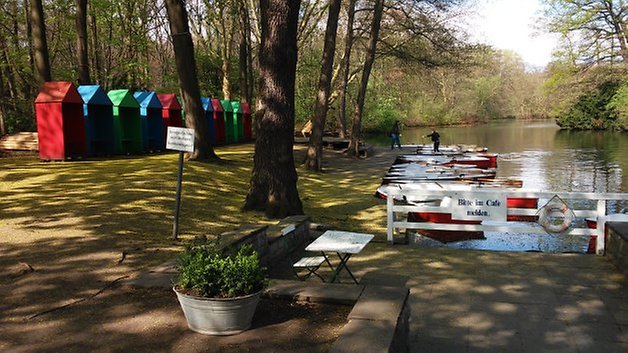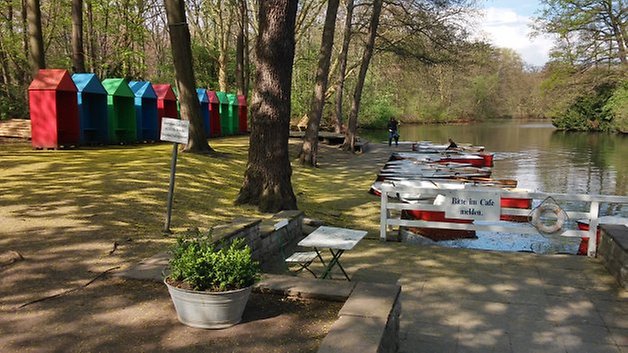 The camera packs a resolution of 8 MP, however only in 4:3 format. I usually prefer the 16:9 format, however this format is only shot with 6 MP. Also, I wouldn't even bother using the digital zoom, and I also wouldn't zoom in too much even when viewing the pictures on your computer screen, the results are very pixelated.
When viewed on full screen mode on my computer screen, the camera results were quite impressive, the sharpness was sufficient, lighting and white balance also appeared realistically, the panorama function merged pictures smoothly together, while HDR mode took a little while to process but was effective nonetheless.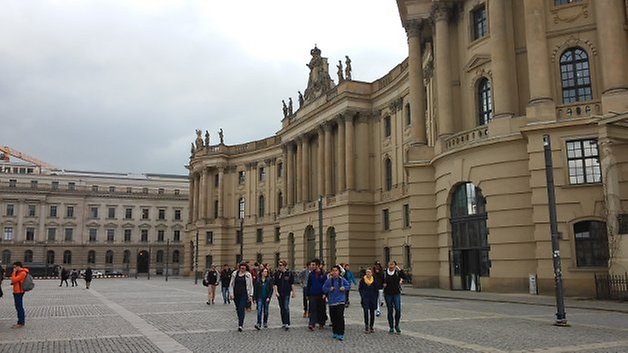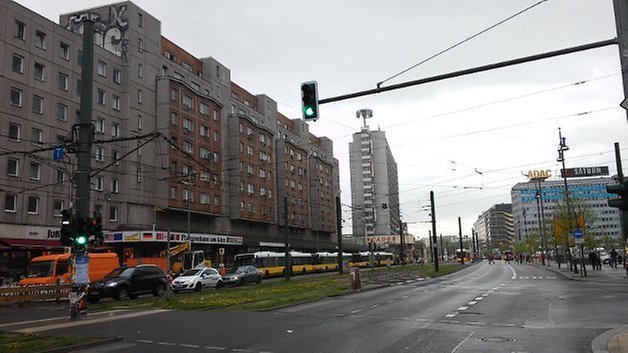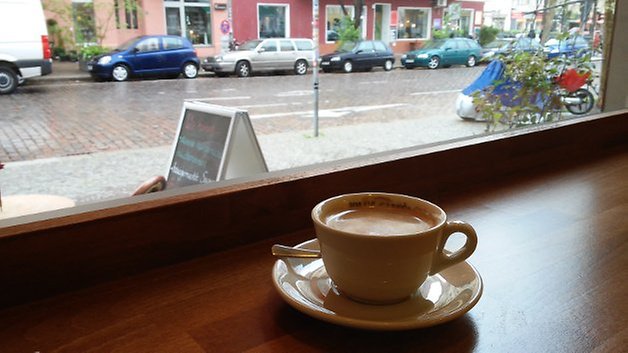 What do you think of the LG G2 mini pictures. Not bad, right? The G2 mini will be heading to Europe in April and there is no current date for its release in the USA, but there are already rumors that it will be coming to Sprint.