LG G2 Quickwindow revealed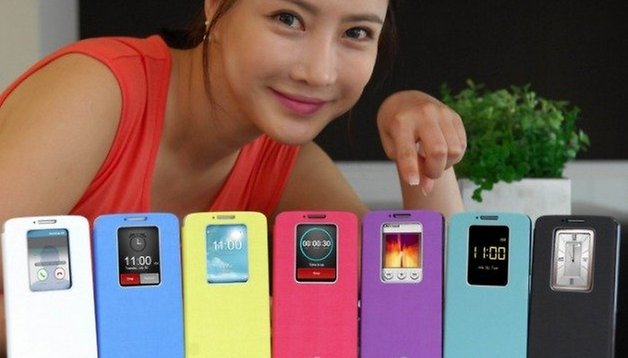 Considering the irregular design of the LG G2, with volume rocker and power button on the back, we reported a while ago that the device would need a cool custom case. Well, now we have the Quickwindow, an official LG case for the super-thin phone that has an open display window on the front to allow you limited access to notifications and more.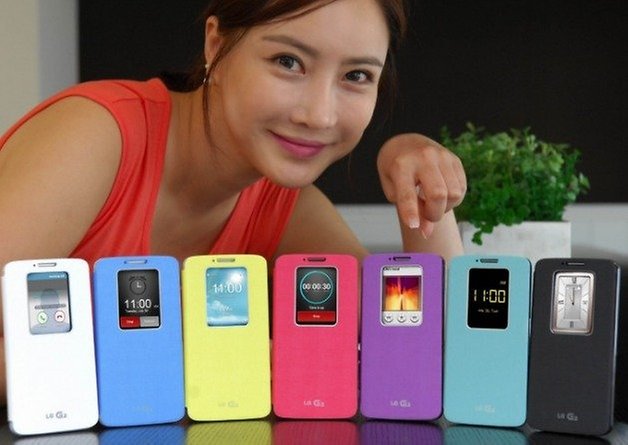 The G2 will launch in NYC on August 7th, which is forever away in technology terms, and we haven't seen any exciting leak in the last week or so (there's probably nothing left to leak), so a case is as good as anything. And this is an official product reveal, not a leak. The case borrows a little from current Samsung cases that allow a part of the touchscreen to be always visible and accessible.
It will be available in at least seven summery colors (and probably more) and the Quickwindow case will allow you to access a clock, weather information, music, alarms, text messages and call notifications via the Quickwindow UI. There's a video below that shows just how nifty the new case is.
If we can believe everything we've heard so far about the device, it will be sporting a 1080p 5.2'' display with quad-core Qualcomm Snapdragon 800 at 2.3 GHz, and will feature 2 GB of RAM and a 13 MP camera. The specs of this device are pretty impressive, with a processor that will rock the socks off everything else out there, including Samsung's Exynos 5 Octa-core, and the design of the device looks really nice to boot.
The device will be pitted directly against it's South Korean neighbor the Samsung Galaxy S4, and should provide some healthy competition, even if LG haven't been swinging their weight around much lately. Luring Samsung owners away from their phones might not be so easy, but the LG G2 looks like it'll be in a pretty good spot to do so.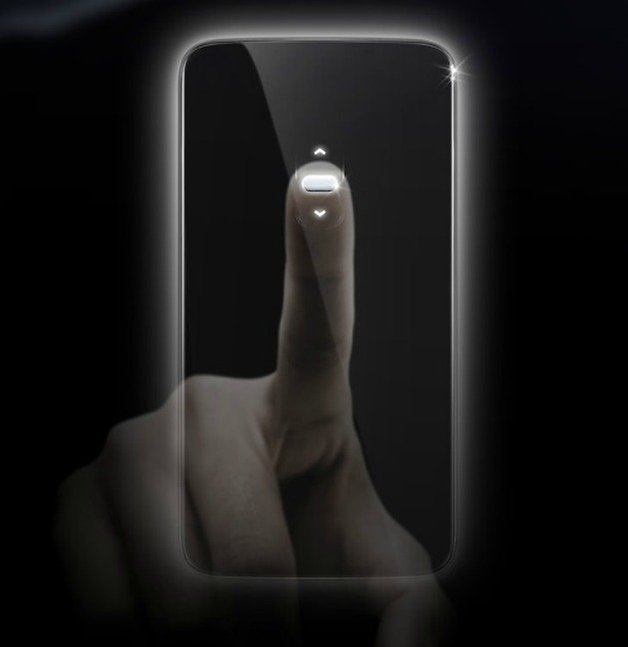 What do you think of the new Quickwindow cover? Do you think the G2 could compete with the S4?