LG G2 starts getting Android 4.4 Kitkat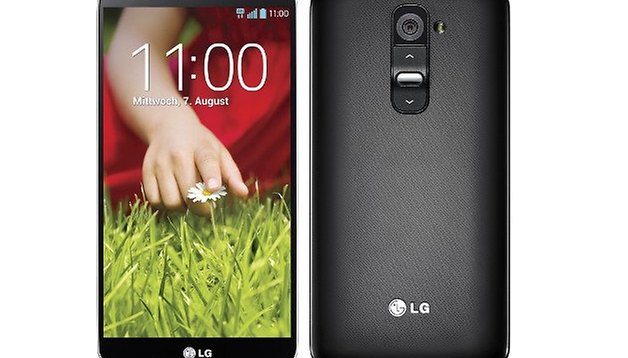 Earlier this month, LG announced on its Korean sites that owners of the LG G2 in South Korea would be getting Android 4.4 Kitkat sometime this month. It seems as if that some time is now because the new operating system from Google is being sent over the air to owners of the G2 in South Korea. One report coming out of South Korea says that the carrier KT is sending the update out sequentially, although it did not mention if this was being done from purchase date, cell phone model number or some other piece of data. The Kitkat update comes at about 637 megabytes.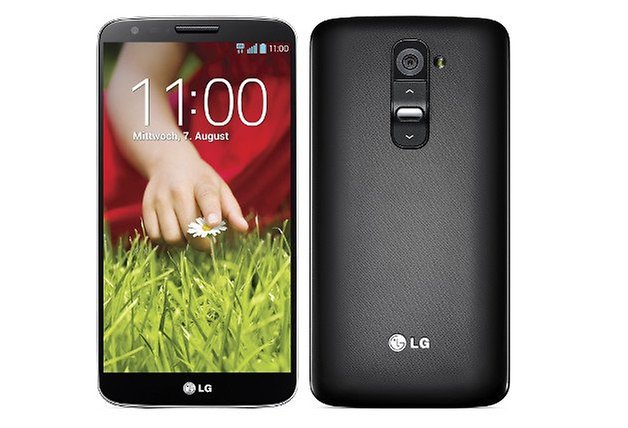 Owners of the phone in the Great White North are expected to have the update at some point during the first quarter of the coming year.
The handset is one of the most powerful ones out this year and is right up there in terms of performance with the HTC One, the Nexus 5, and the Samsung Galaxy S4. There is also some speculation that a mini version of the phone might be coming out, in the same way that a mini version for some of the phone's previously mentioned had also. If there is such a device in the pipeline, rumour has it that it will sport a 4.3 inch screen, a 540 x 960 screen resolution and will be powered by a quadcore, 1.2 GHz Qualcomm Snapdragon 400 CPU.
What do you think about this update coming out in South Korea first. Please leave us a comment and we will get back to you as soon as possible.