The LG G8's OLED doubles as an audio amplifier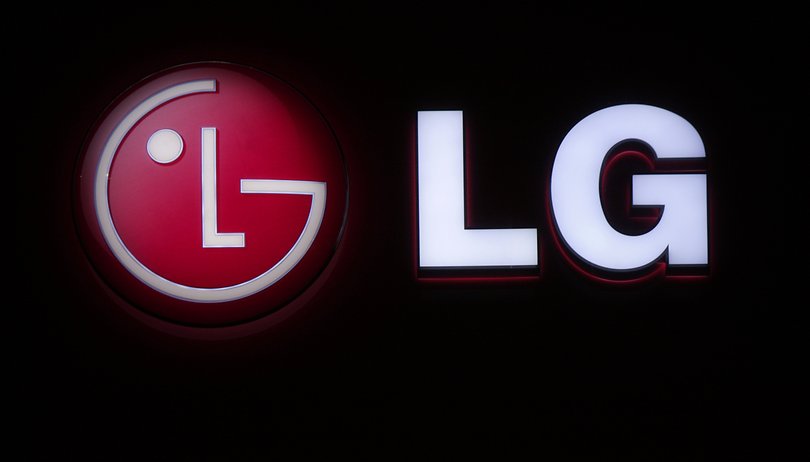 LG's mobile department is not at the top of its game but the Korean giant is planning to raise the bar with its future flagship, the G8. The new device uses a technology called Crystal Sound OLED (CSO, for the converted) that offers a new approach to sound reproduction.
As the name suggests, the company connects the concept of an OLED display and an audio amplifier, the objective being to use the screen vibrations to improve sound quality. This technology would make the loudspeaker on the top of the device disappear. The lower loudspeaker would have its potential increased and would offer better bass.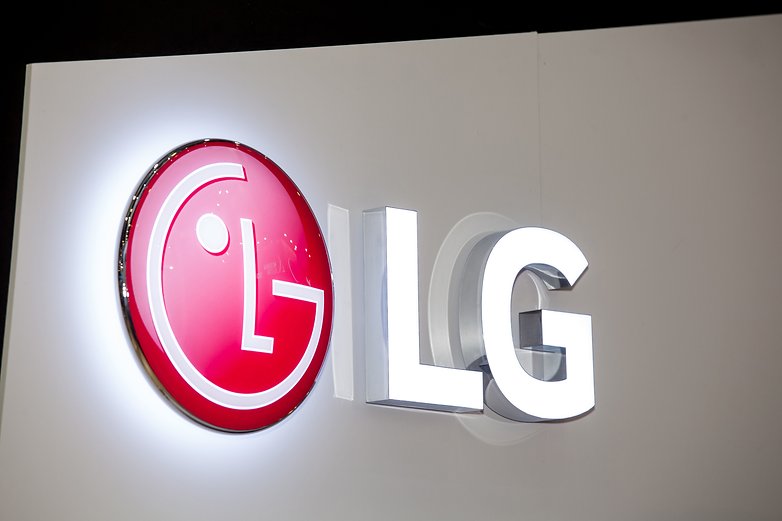 If you are an audiophile, you will already know that the new LG flagship will have several other advantages: DTS:X 3D surround sound, a 7.1 channel system (with or without headphones), Hi-Fi Quad DAC and of course the famous Boomboxes that benefit from the largest resonance chamber.
As for the headphone jack, you will be happy (or not) to know that the device has this good old 3.5mm port still. You will find more information about the device in this article where you can see rendered photos, but in summary, it will ship with Android 9 Pie, a dual camera, a Snapdragon 855, 6GB of RAM and 128GB of internal storage. A TOF camera should also be included.
Is sound important for you on your smartphone? Let us know.