LG is doing very well, the mobile division not so much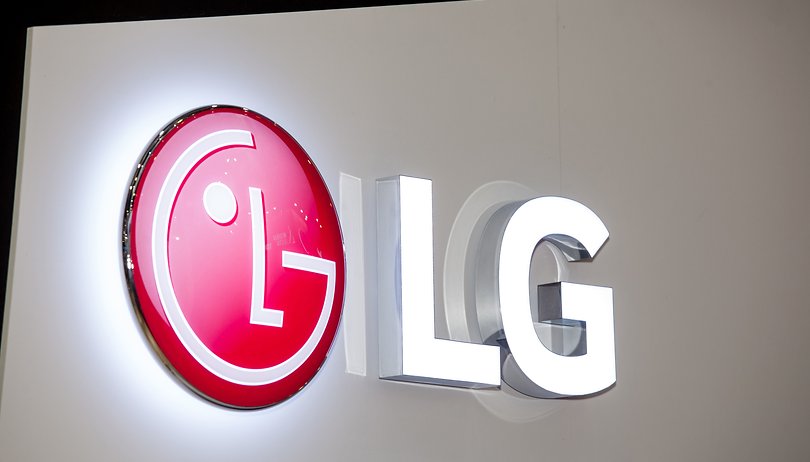 As is customary for many companies at this time of the year, LG published its financial results. The manufacturer had excellent results in 2018. Very good figures for the South Korean brand, but they must not hide the fact that its mobile division is suffering enormously and is still seeing heavy losses, despite a slight improvement compared to last year.
The analysts were waiting for the figures. LG is doing well, very well even. In 2018, the manufacturer generated an operating profit of $2.4 billion, up 10% year-on-year, with sales of $54.4 billion.
But these results should not make us forget the "difficulties" encountered by the group's mobile branch. These very good figures are mainly due to the success of the group's smart home division, which recorded an exceptional profit of $1.35 billion.
The mobile division recorded a loss of $700 million. LG has since indicated that the restructuring decisions taken are beginning to take effect. The development of 5G and folding smartphones are other points of hope for the South Korean manufacturer.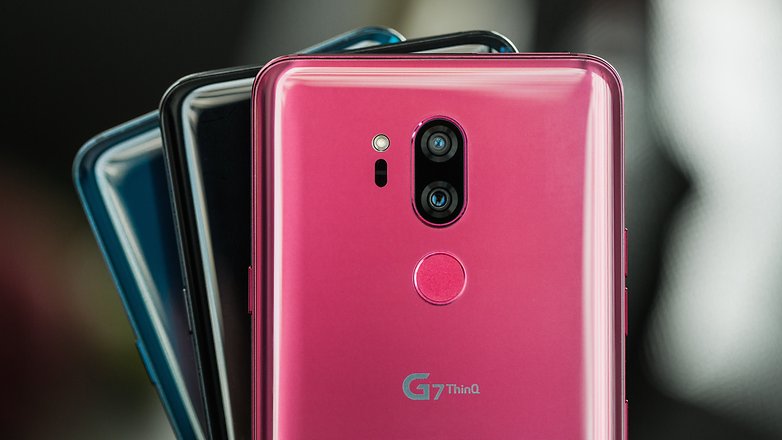 LG is confident but competition from OnePlus, Samsung or Xiaomi complicates its task. The launch of the next LG G8 and 5G smartphone next month in Barcelona should help the brand to restore its image. Finally, LG could continue to launch affordable phones in emerging markets to increase its revenues.
How do you feel about LG's figures? Were you ever a fan of the manufacturer?