8GB Nexus 4 To Sell For $399 On Google Play? No Thanks Google/LG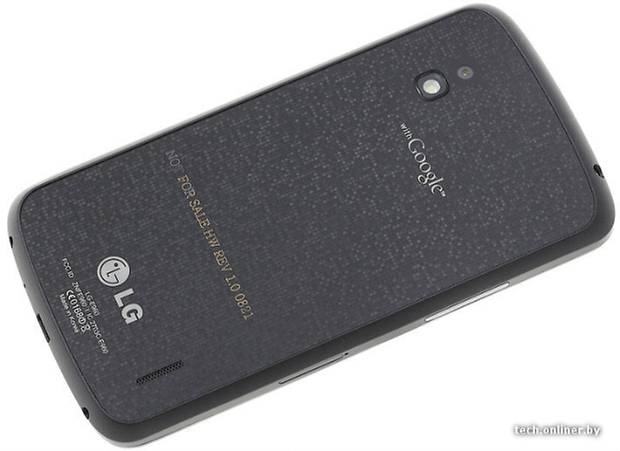 ByteNow has apparently been in contact with an anonymous tipster who filled in a few more gaps on the mysterious LG Nexus 4. According to the tipster, the device will only have 8GB of non expandable memory, GSM only (no LTE for now), and will be sold for $399 on the Google Play Store starting October 29th. If this information turns out to be accurate, this could very well be the first Nexus device that I have absolutely no interest whatsoever in purchasing.
8GB of NON expandable memory?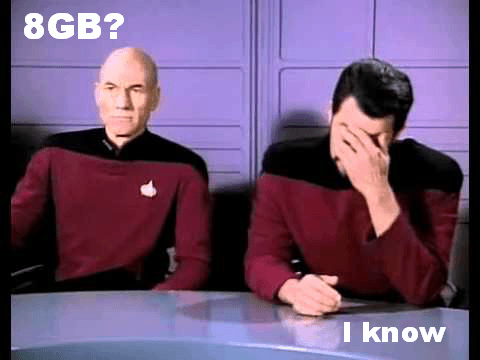 What's the point of having that powerful hardware if you have no memory to store applications/games or media that can make use of it? I mean, a 1.5Ghz Snapdragon S4 quad core processor, 2GB RAM, and a 4.7 inch display screams "play games and digital media on me!", which is why I simply can't understand the logic behind keeping it at 8GB. Many continue to speculate that many only the prototypes will have 8GB, but all prototypes seen so far have only been 8GB units.
If the logic behind keeping it 8GB was to keep the price down, it's not only flawed, but downright stupid. While $399 is a good price for a phone, it's not THAT cheap, especially considering it's storage capability and the fact that it won't have LTE. I mean sure, if they would have priced it at $199 or even $250 like the Nexus 7, then MAYBE I would consider it. $400 in my eyes is simply too much for a device with such limited storage. Maybe they thought that people who simply needed a phone for the main purpose of just making phone calls and checking email would be interested? That could be, but then why such powerful hardware? For email checking and web surfing? It just doesn't add up.
He also dropped some hints in regards to the name of the phone, and said that it has a 60% chance at being named the "Nexus 4″, and a 40% chance at being called the "LG Optimus Nexus." Interestingly enough, he also mentioned that Verizon won't be carrying the device due to the OTA issues they had with the Galaxy Nexus last year.
The tipster refused to confirm or deny whether yesterday's leaked device is in fact the LG Nexus 4, but did comment on "how beautiful" the 4.7 inch display is. All of this information could naturally be one big fib, so you might want to take it with a grain of salt. Good news is, October 29th is only weeks away, so we won't have to wait long to separate fact from fiction.
I'm not sure why, but considering everything we've learned so far, I have a sick feeling in my stomach that an 8GB model (only) of this phone might actually show up on the Play Store in a few weeks for $399.
I sincerely hope that I'm wrong.
Picture credits: Onliner and feedio.net (edited by myself)