Improve Your Nexus 4 with 50GB of Free Storage from Box.net As Andrew previously covered, Box 2.0 outshines Dropbox. For instance, it gives 5GB of free storage space to new accounts, over the measly 1GB offered by Dropbox. It also includes a local document viewer that is compatible with over 75 different types of files!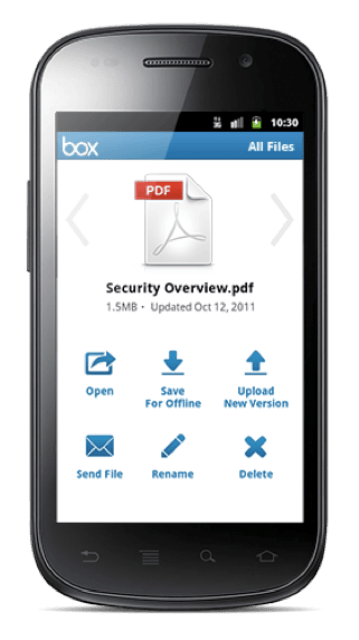 Those of you who were able to secure an LG Nexus 4, after their release, will be happy to know you are eligible for 50GB of free storage space through Box.net.
Box originally announced the promotion via their blog, in 2011. The promotion awards US owners of LG phones and tablets, running Android OS 2.1 and above, 50GB of free storage. That's a hell of a lot more space than the normal 5GB of allotted storage. According to Ausdroid, the promotion seems to be available for Australian residents also!
All you have to do, in order to claim the free storage, is log into the Box.net app from your Nexus 4. You will then see a message on screen that states the 50GB of free storage has been added to your account.
If you're feeling generous, you can even share the promotion with friends, family or acquaintances through a dedicated referral link. Unfortunately, you can only share the free storage with individuals who are using an email address provided by a service other than Google (no @gmail.com addresses allowed).
The promotion runs until the end of December (the 31st to be exact), so take advantage of it as soon as you can.
50GB of cloud storage will be incredibly valuable to Nexus 4 owners, considering the phone only comes with internal storage (8GB or 16GB) and no external media support.
Update: AndroidPIT user Timothy has informed us that the deal works outside of the US also! Thanks Timothy!
If you'd like more information on the promotion, visit the dedicated Q&A page.