 Ice Cream Sandwich Coming For the LG Optimus 2X? LG Says Maybe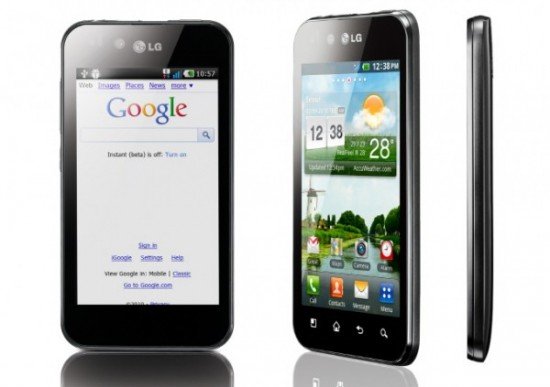 The LG Optimus 2X will always hold its place in Android history as being the first smartphone with a dual core processor. It was released back on December 16th 2010, and was unfortunately deemed too old to receive the update to Android Ice Cream Sandwich, which was confirmed by LG in Canada (via Twitter). But owners of the device shouldn't give up hope, as LG Korea has stated that an ICS update is still on the table.
LG hasn't confirmed that they are 100% sure of an update, which is why you shouldn't get your hopes up too much. That being said, it does provide a glimmer of hope for owners of the device, and could possibly encourage other OEMs to work harder to update older devices if LG could pull it off.
It seems as if LG will do their best to deliver the update, but with a device this old, hardware restrictions could come into play. As there are ICS ROMs on XDA Developers for this device, lets hope that LG can put one together for the Godfather of dual core Android phones!
Picture credits: Phandroid