LG Optimus G2 Headed For CES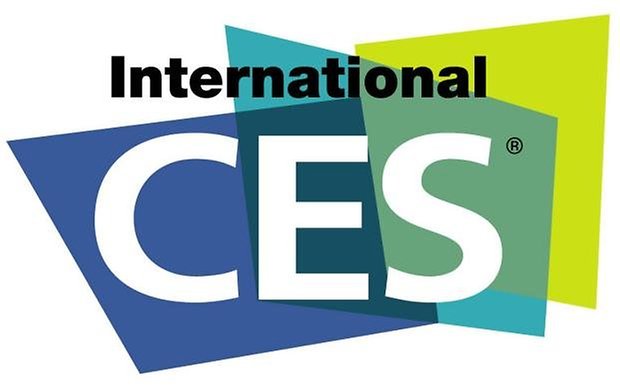 This coming CES, you know for sure that there will be plenty of gizmos and gadgets on display, and smartphones would make up part of the plethora of devices on parade too. Well, we have just gotten word that the LG Optimus G2 will be showcased by LG of South Korea there, where it is touted to carry a Galaxy Note 2 rivaling 5.5" display in addition to a quad-core Qualcomm S4 Prime MSM897 processor.
It is rather interesting to note that the LG Optimus G itself is not exactly that ancient, considering how it has been released not too long ago. To see LG release a successor so fast, well, is that insulting to the original, or paying homage to the Optimus G that it is worth of a new update? Let the masses decide.
So far, rumors swirling around the LG Optimus G2 do point towards a 1080p display as with all of the other flagship devices from its rival Android smartphone manufacturers, in addition to a rather speedy 2GHz processor to get things moving without breaking a sweat.
Will it debut at CES 2013 next week or not? Only time will tell, but assuming it carries that hefty 5.5" Full HD display alongside a quad-core 2GHz processor, the battery ought to be large enough to deliver a decent performance level throughout the day.