LG Optimus L9 Android 4.1 Jelly Bean Update Arrives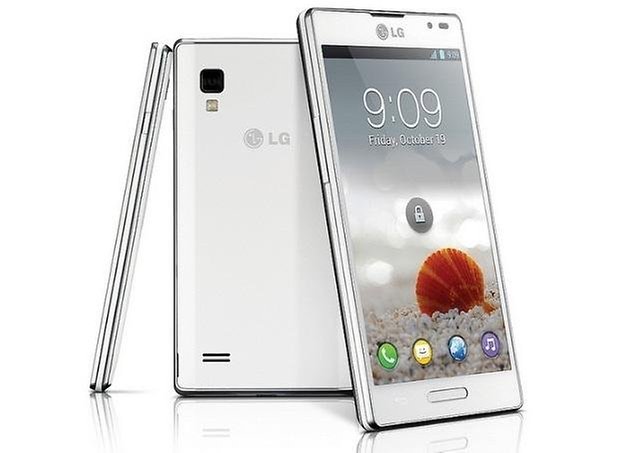 If you happen to own the LG Optimus L9, you would have been languishing in Android 4.0 Ice Cream Sandwich territory for what seems to be a long time, so it is time to pop the champagne and celebrate news that the Optimus L9 will finally be on the receiving end of the Android 4.1 Jelly Bean update, bringing to you the goodness of Project Butter and Google Now.
There are reports going around that the Android 4.1 Jelly Bean update for the LG Optimus L9 is available in the following locations: Germany, France, Italy, Greece, Spain, Hungary, Poland, Romania, Portugal, and the Baltics region, although folks living Stateside have yet to get a whiff of it. Having said that, since many regions in Europe has tasted the sweetness of Jelly Bean, it would not be too farfetched to think that folks over in the US will see T-Mobile introduce Jelly Bean sometime down the road, too.

Just to recap, the LG Optimus L9 that was introduced last year is not exactly a high end device, as it lacks a Full HD display, but normal users who do not need cutting edge technology in their pockets should be happy with a 4.7-inch qHD IPS display, a dual-core 1GHz Cortex A9 processor with a PowerVR SGX540 GPU, 1GB RAM, and a 5-megapixel camera that does Full HD video recording. Oh yeah, just in case you figure out that the 4GB of internal memory is not enough, there is always a microSD memory card slot for expansion purposes.

Bear in mind that the Android 4.1 Jelly Bean update for the LG Optimus L9 weighs in at a rather hefty 575MB, where you will be able to retrieve it Over The Air (OTA) or via the LG Update tool, so make sure it is fully juiced up, and I'd rely on a Wi-Fi network than a cellular connection to get the job done.