LG Developing Their Own Quad Core Processor. 10MP+ Camera On The Way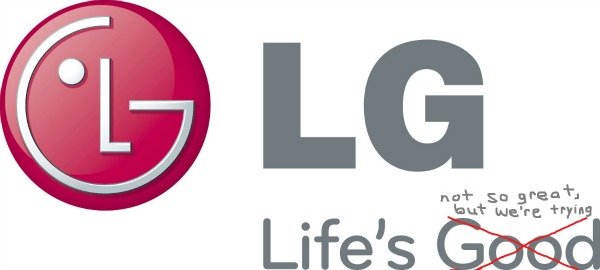 With all the news on Samsung's Exynos and Nvidia's Tegra 3 quad core processors, it sometimes seems like there aren't many other choices on the market when it comes to purchasing a quad core device. Huawei pleasantly surprised us back in April when they announced their new quad core processor, but it appears that it won't make its debut for some time to come. But now it seems that a new contender is about to arise, as LG, who hasn't had the greatest success lately, is now reportedly developing their own quad core ARM processor, and are planning on debuting it in a phone with a 10MP camera.
What we're hearing is that the new processor will be called the "L9", and will reportedly launch in a phone September of this year. We don't have specific details on what type of process it will be built on, but is said to be a quad core silicon that's "in line with the times" (according to Phone Arena). The number "9" in the title could imply a Cortex A9 processor, but that hasn't officially been confirmed.
LG will debut its new processor, along with the True HD screen from the Optimus 4X HD, in their device this September. To take it to an even higher level, the phone will also come equipped with a 10MP+ camera, making it the first quad core phone to host a camera with more than 10MP.
LG has struggled lately to gain traction in the Android market, and while this announcement most likely won't be the solution to all of LG's problems, it's certainly good to see them continuing to innovate as a company.
Picture credits: www.learnoptimism.com (edited by myself)