LG roundup: two new wearables, LG G3 specs, G2 mini, KnockON and BBM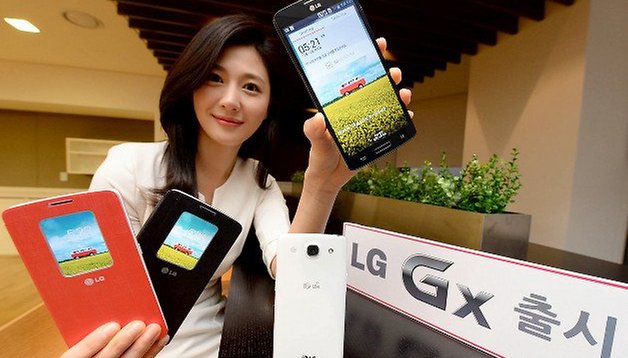 There's quite a bit of interesting LG news floating around lately, from stories of a new smartwatch and fitness band to demo at Mobile World Congress in February, to details on the LG G3. There's also the positive news that one of the coolest features of the G2, KnockON, will be included in some lower-end LG devices next year. Meanwhile, you may have already heard that LG has signed a partnership agreement with BlackBerry to preload BBM onto some LG devices. Plus, there's that persistent rumor of a LG G2 mini…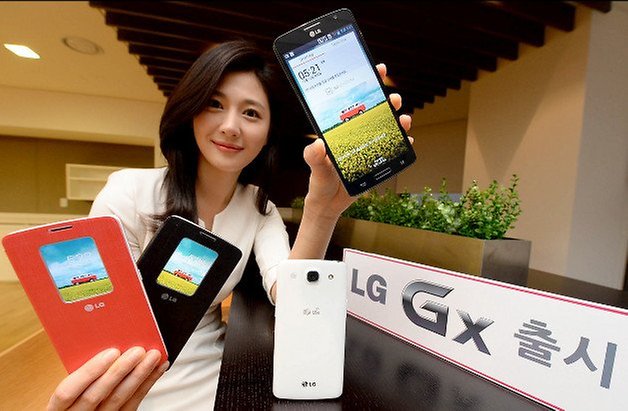 LG G3 rumored specs
The LG G2 stormed the market this year, and while sales haven't been all that great, with estimates ranging between two and three million handsets sold, there's no denying the G2 is an excellent smartphone. So much so that LG are reportedly working on the G3 already and apparently may even demo the device at MWC in Barcelona. The G3 will reportedly boast an octa-core processor built by LG named LG Odin, alongside a quad-HD display with a resolution of 2,560x1,440 pixels, a fingerprint scanner or biometric sensor, a unicorn-horn and fairy dust. Yes, this is all rumor for now, but whichever way you slice it, the G3 could be a serious contender.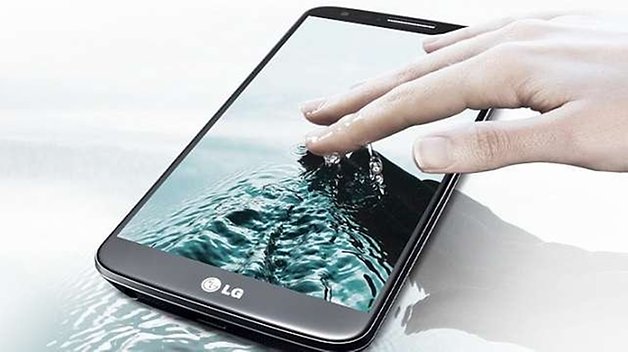 Wearables – G Arch and G Health
We already know Samsung is reportedly dropping a new smartwatch and fitness band in early 2014 and it seems that LG is not to be outdone. The G Arch will be LG's first smartwatch, and will apparently feature a flexible display; Samsung's Galaxy Gear 2 is also rumored to house a flexible screen. The G Health will, not surprisingly, be a fitness band like the Nike Fuelband and will be used to monitor biometric data and health stats.
LG G2 mini
Just as Samsung and Sony have released smaller versions of the full featured flagships smartphones, so LG looks set to follow suit. While Samsung trim back the hardware in their mini models, LG looks set to follow Sony's lead by cramming the same hardware into a smaller form factor, depending on which unconfirmed rumor you believe. While stories of the G2 mini have been floating around for a while, they are beginning to gain traction as a real possibility for an official announcement at CES in January. The G2 mini will reportedly feature a 4.7-inch Full HD display and similar internals to the full-sized G2, but will be running Android 4.4 KitKat, which the G2 just started receiving as well. Again, none of this has been confirmed, so take this all as rumor for now.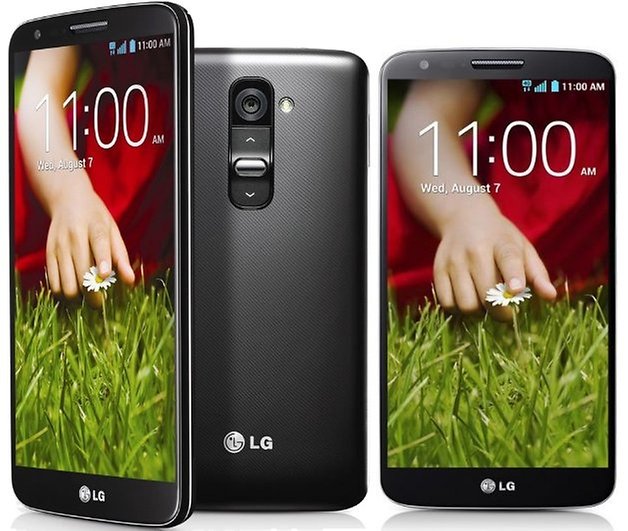 Knock coming to all L Series II devices
LG has just shared a press release that confirms the KnockON feature first introduced with the G2, now just being called Knock, will be released for all L Series II devices. We're particular fans of the simple and intuitive nature of Knock, whereby the handset can have its screen unlocked and locked by simply double tapping the display, so to see it make its way to lower-end devices is a welcome move. The G Pad 8.3 and G Flex already make use of the same feature. The functionality will come with a software update scheduled for release in January 2014. There's now news if this will accompany a major firmware update or not.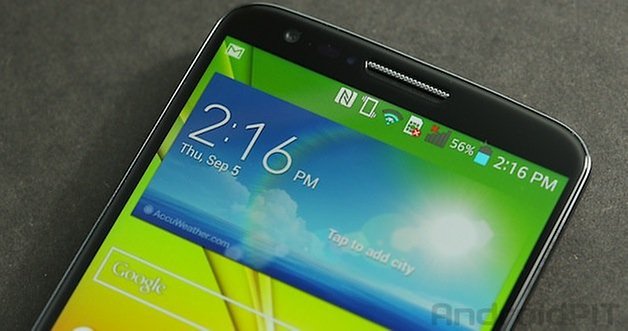 BBM to be bundled with LG G Pro Lite
Meanwhile, LG and BlackBerry have signed a partnership deal that will see BBM come preloaded on the LG G Pro Lite. How this will work with Google's pushing of Hangouts as the default SMS app in Android 4.4 KitKat remains to be seen, but it'd be nice to have more options right off the bat than just Google's own. BBM is a highly respected secure messaging service that has seen considerable support from the Android platform since it released a few months ago. The BBM for Android app was installed ten million times in a day and has become another go-to message service for those with security in mind.
What are you most looking forward to from LG? The LG G3? Wearables? G2 mini? New software features?