LG Staging a Comeback? Quad-Core Optimus G Looks Very Impressive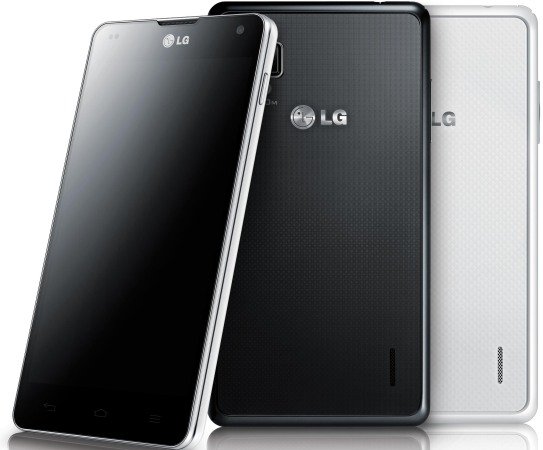 LG hasn't been on our radar much recently, but that all may change soon. Today, the Korean smartphone manufacturer has officially announced its new flagship Android smartphone, the Optimus G – and its packing some serious heat.
The most powerful phone ever created by LG, the Optimus G packs a 1.5 Ghz Snapdragon S4 Pro processor, a 4.7-inch 1280 x 768 IPS display, 2GB of RAM, a 13-megapxiel camera as well as a 2,100 mAh battery. LG has also worked closely with their display division, LG Innotek and G2 Touch Hybrid Display to "eliminate the gap between the glass and the LCD panel," resulting in a screen which requires a thinner bezel.
When it arrives in Korea next month, the Optimus G will also be the first with LTE mounted to a quad-core CPU, which is a pretty big deal for anyone who wants lightening speeds on a fast data connection. After Korea, the device is launching in Japan with a few Japan-specific features including waterproofing, infrared data transfer and streaming TV services.
Those are definitely high-end specs. –13 Megapixels is more than most smartphones can claim these days, and a 1.5 Ghz S4 Pro processor is also nothing to slouch at. Additional features include the ability to zoom in on videos as you're watching them, and take a photo by saying "cheese" to your phone, helpful for group shots.
The only bad news? It's arriving in yesterday's clothing – Android 4.0 Ice Cream Sandwich.
We don't yet know any information about a wider release, but you better bet we'll let you know when we do.