LG to officially unlock LG G3 bootloader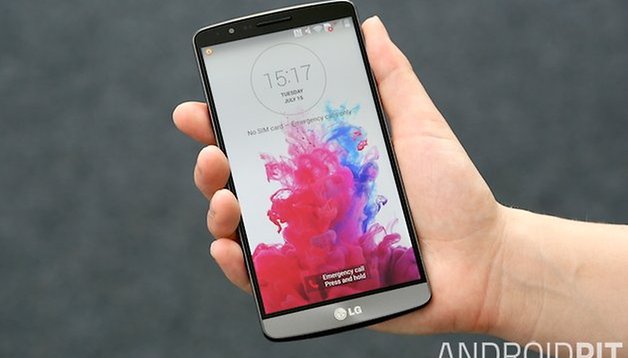 Well, good news for the LG G3 owners out there as it seems that the device will be getting an official bootloader unlock. A user over at the XDA Developers Forum has been hounding LG in order to be able to unlock the bootloader on his device and has finally received a response. While there is currently no estimated time on when this will actually roll out, its promising news for those who like to tweak their devices.
Thanks to some digging by wolfgart over at the XDA Developers Forum, he managed to get a response directly from LG in regards to his repeated request in getting his bootloader unlocked. Unfortunately, just like with software roll-outs, it seems like this won't be done anytime soon as it will need to go through some security clearances and of course, pass through the carriers' hands first. You can see the official response from LG below:
Dear *******

Thank you for your feedback regarding bootloader unlock and
we are sorry for any inconvenience and disappointment that have been caused by lack of support for bootloader unlock on the latest LG smartphones.

We are already aware of many developers' requests and opinions on bootloader unlock.
So we have been preparing a server to provide safer bootloader unlock.
Also, we are internally discussing the target model and the time of providing bootloader unlock.
However, it will take some more time due to the technical restrictions, security issues, and the policy of mobile carriers.

We deeply apologize that we are unable to support bootloader unlock right now and would like to ask for your kind understanding.
We will let you know more specific information when the support policy for bootloader unlock is decided.

Best Regards,
LG
By unlocking the bootloader, users will have access to the barebones system of the LG G3 and able to modify the very first piece of software that runs when the device starts up. What this means for LG G3 owners is that they will be able to install custom ROMs without having to use any of the unofficial work-arounds that are currently floating around and that we've reported on in the past.
If this isn't enough of a reason for you to jump on the LG G3 bandwagon, check out our 5 reasons you should buy an LG G3 for more convincing arguments.