LG poised to start rolling out KitKat to Optimus G Pro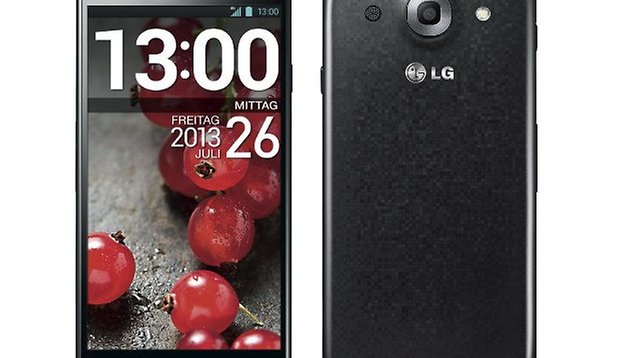 LG is almost done rolling out the KitKat update to the LG G2 and it is set to start doing the same to the Optimus G Pro. The Optimus G Pro was LG's first foray into the phablet section of the market and it first came out about one year go. In the United States though availability was limited as it was only available on AT&T although outside the US it was widely available.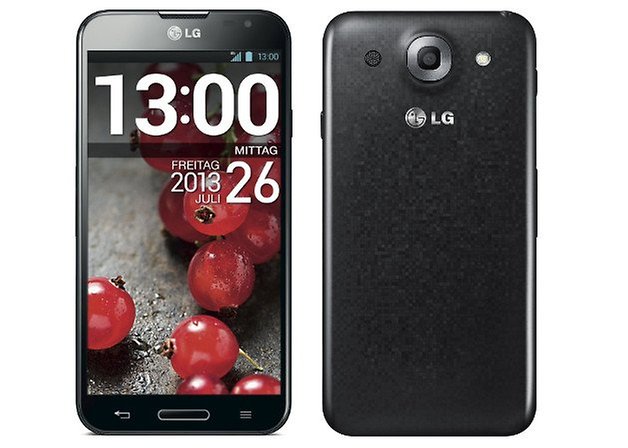 The upgrade of the phone is starting in South Korea though which is, of course, LG's homeland. Two of the three carriers in the Asian country are getting it now whereas KTF, the third carrier, is set to get it at the end of March. The update will go out OTA and will bring users of the phones up to the latest iteration of Android which is version 4.4.2. The changes which are supposed to come with the update include enhanced system performance, better transfer speeds and also better messaging capabilities. This is what is supposed to happen but as we know from the whole Samsung issue with the Galaxy S4, this is not always the case.
Most likely you're not reading this from South Korea so why should you care? Well because Samsung and LG are based in South Korea and they usually roll out their updates in their home country first before they go overseas. This means updates for other regions should not be far away and they kind of do it as a test run in South Korea too. We will keep you updated when KitKat get's spread out to other regions in the world.
Are you looking forward to getting KitKat on your LG Optimus G Pro? Please leave us a comment below with your thoughts and we will get back to you.