LG V10 officially unveiled with two displays and two front cameras
Update: Price and release dates
LG has officially unveiled the LG V10 ahead of its launch later in October. The new flagship features two displays, two front-facing cameras, and a slew of other impressive specs. Head below to find out everything we know so far about the LG V10 price, release date, specs and features.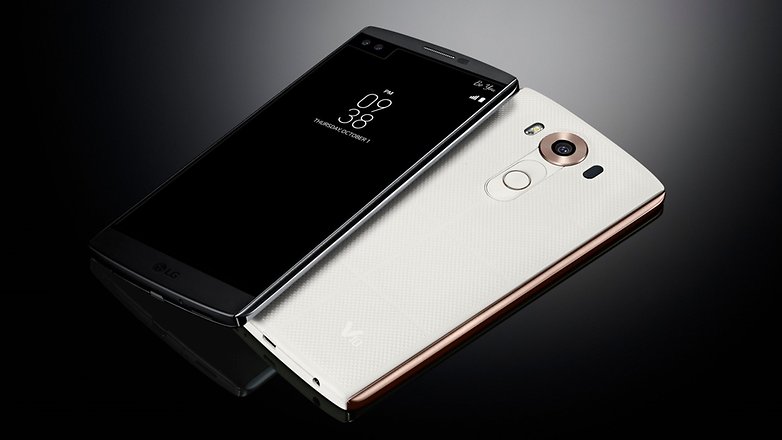 LG V10 price and release date
Release date: The LG V10 has begun shipping to customers in the US, China and Hong Kong. Key markets in North America, Europe, Asia, Latin America, the Middle East and the Commonwealth of Independent States will get the device before the year is out.
For customers in the US, as reported by GSMArena.com, T-Mobile has begun selling the LG V10 and AT&T will begin selling it from 6 November. Verizon also plans to carry the device, but has yet to announce its plans for release.
Price: AT&T is offering the LG V10 for US$249.99 with a two-year contract. T-Mobile has made the phone available for 24 monthly installments of US25, which adds up to US$599.99 for the phone.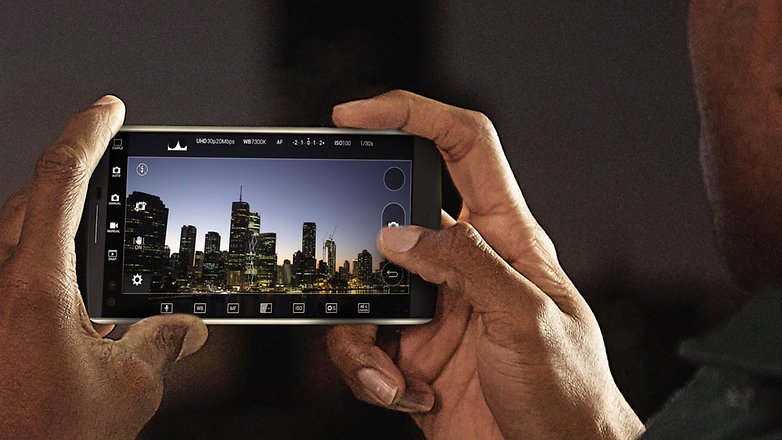 LG V10: Specs
The LG V10 comes with a 5.7-inch display at QHD resolution (2,560 x 1,440 pixels), backed by 4 GB of LPDDR3 RAM and a Snapdragon 808 processor. The V10 has an ace up its sleeve, however, in the form of a second screen, which works independently of the main screen.
The 2.1-inch (160 x 1,040 pixels) IPS display inset can be used as a dedicated screen for weather, time and date information, or to provide shortcuts to your favorite apps. It can also show notifications, so you don't have to interrupt whatever you are using your phone for at the time to take a peek at a new message.
What's more, the smaller display can operate while the main display is switched off, which saves battery life. Is this a useful feature or merely a gimmick? We'll reserve judgement until we've had the chance to try it out.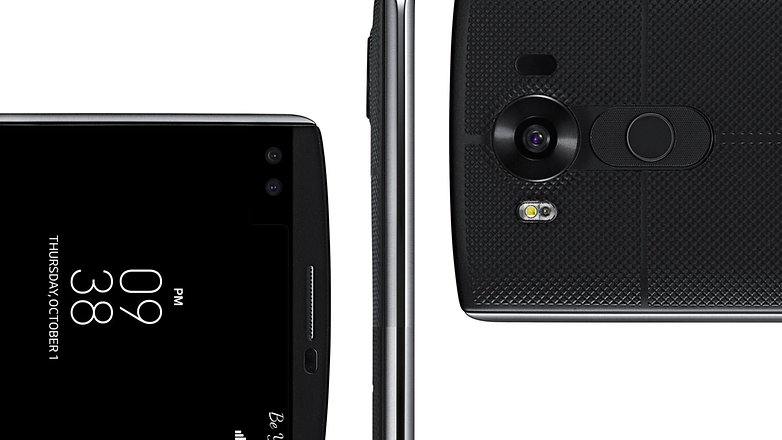 LG is known for excellent camera hardware, and with the V10 it is introducing a dual front-facing camera design, which can produce wide-angle selfies of 120 degrees. The rear camera comes in at 16 MP with an F1.8 aperture lens and optical image stabilization 2.0 (as seen on the LG G4). The camera software will feature a manual mode for video.
The best news for those disappointed by the lack of expandable storage in recent phones (such as those in the Samsung Galaxy series), is that the LG V10 offers support for microSD cards up to 2 TB – yes, terabytes. The battery is removable too. Check out the full specs below:
| | |
| --- | --- |
| Type: | Phone |
| Model: | Sorry, not yet available! |
| Manufacturer: | LG |
| Dimensions: | 159.6 x 79.3 x 8.6 mm |
| Weight: | 192 g |
| Battery size: | 3000 mAh |
| Screen size: | 5.7 in |
| Display technology: | LCD |
| Screen: | 2560 x 1440 pixels (515 ppi) |
| Front camera: | 5 megapixels |
| Rear camera: | 16 megapixels |
| Flashlight: | LED |
| Android version: | 5.1.1 - Lollipop |
| User interface: | Optimus UI |
| RAM: | 4 GB |
| Internal storage: | 64 GB |
| Removable storage: | microSD |
| Chipset: | Qualcomm Snapdragon 808 |
| Number of cores: | 6 |
| Max. clock speed: | 1.8 GHz |
| Connectivity: | HSPA, LTE, NFC, Bluetooth 4.1 |
LG V10: Design
The LG V10 design is classic LG, with a twist. It's somewhere between an LG G2 and a LG G3 in shape, but boasts a rare stainless steel and silicone finish. LG claims this finish is durable, and that the V10 is "one of the rare smartphones to pass drop tests for shock conducted by an independent third party".
LG's familiar rear-button setup is all present and correct on the V10, and the device will arrive in five colors: Luxe White, Modern Beige, Ocean Blue, Space Black and Opal Blue.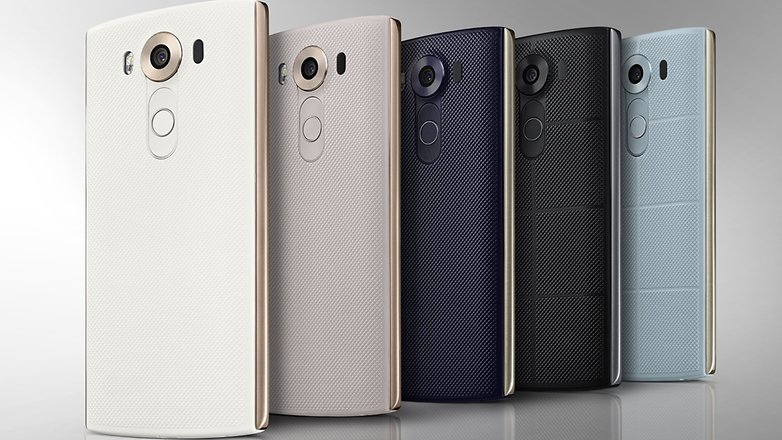 We'll update this article with more information as we get it. What do you think of the flagship from LG? Let us know in the comments.