LG introduces massive new webOS platform for your Smart TV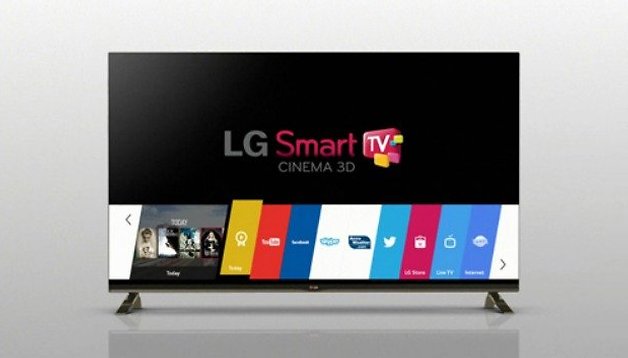 LG has just made its webOS platform official at CES 2014 in Las Vegas. The platform, which will bring Palm's mobile operating system to the TV with a strong emphasis on simplicity and ease of use, was acquired from Hewlett Packard last year. The new webOS focuses on simple connection, simple discovery and simple switching. If you buy an LG Smart TV in the coming year, chances are you'll be getting webOS with it: LG plans to incorporate the webOS platform on over 70% of its upcoming smart televisions.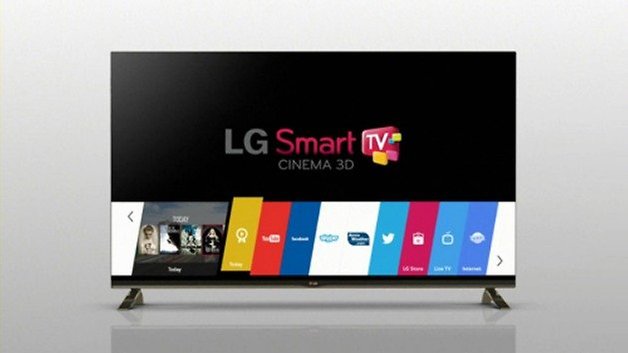 The emphasis on ease of use is manifested through a new character called Bean Bird, who will walk you through the installation process. Once set up, you'll be able to access and simply switch between various apps supported by the platform, including Netflix, Hulu Plus, Twitter, Amazon Instant Video, Vudu, CinemaNow, and MLB.tv, as well as access the LG Store for other compatible apps. There's also a built-in web browser. Add to all this voice and gesture controls and you're looking at a much smarter TV than you're used to. Did I mention it'll most likely be a 4K TV too? Life does look good, LG. Thanks.
Will you be buying a Smart TV in 2014? 4K TV? webOS supporting Smart TV?