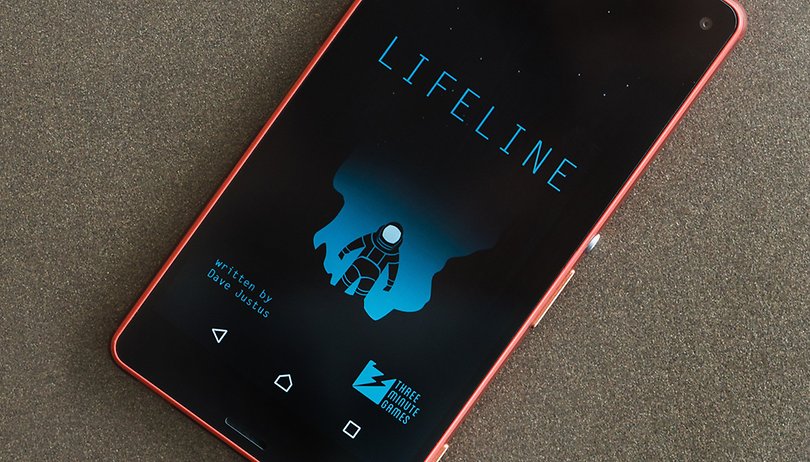 Gripping adventure game Lifeline is both awesome and on sale
For fans of text-based adventure games – or just well-crafted games in general – Lifeline is on sale in the Play Store today for 10 cents and it's definitely worth checking out.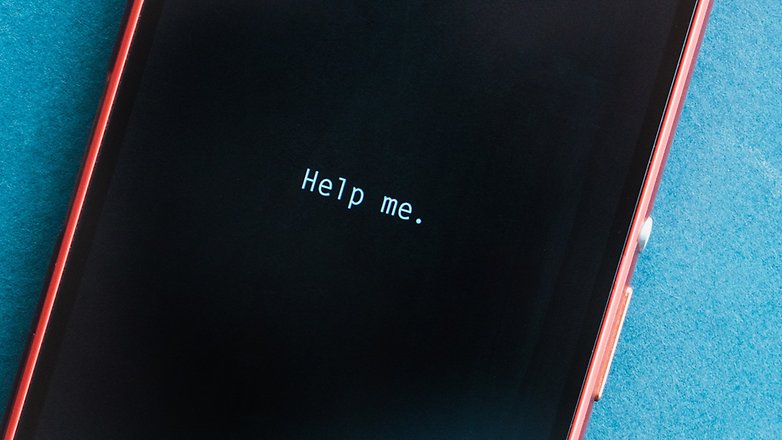 Lifeline sees you interacting with a stranded astronaut (well, Taylor isn't really an astronaut, but you'll find that out soon enough) as you try to help them from afar, and plays out something like a choose-your-own-adventure book. You are presented with a narrative and a series of decisions which you must make to determine the rest of the story.
The actual level of "interactivity" is minimal, but the way notifications are used make this game constantly surprising and perfectly suited to mobile platforms.
Lifeline has a distinct flavor that separates it from the majority of mobile titles being released. If you're tired of repetitive "match three" type puzzle games, you should consider giving this – or its sequels – a try.
Anybody else played this one before? Is it worth 10 cents? Let us know in the comments.